---
IDEXX Neo
Neo Software blog
Feature updates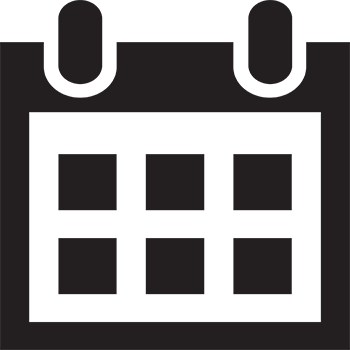 We've made visual improvements to the appointment schedule, including subtly changing the navigation buttons to be consistent with others you'll see in Neo (and other IDEXX products).
The appointment schedule now opens to the current time when you navigate to the current day. Please note that you may need to scroll up to access the main nav buttons and patient quicklist on certain times of day.
On the appointment, the first row now includes the Client's first name.
When patients are marked deceased, all future appointments and boarding reservations are automatically deleted from the Appointment and Boarding schedules.
---