---
IDEXX in-house analyzers
The veterinary industry's broadest portfolio of in-house analyzers
Choose the right IDEXX analyzers for your practice
Reviewing a pet's health status with clients face-to-face helps them understand what you recommend and why. You build trust, which improves compliance. That means you're able to provide the highest quality of patient care while enhancing the health of your practice.
Learn how evolving technology can help your practice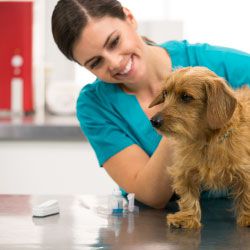 Veterinary technology that evolves as your practice does
Proactive in-house technology that works behind the scenes to ensure everything runs smoothly at your practice. Read the article.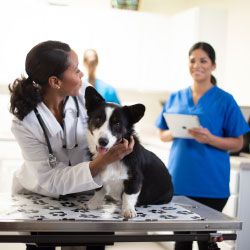 Artificial intelligence in veterinary medicine leads to efficiency and superior accuracy
The use of artificial intelligence (AI) is supercharging the field of veterinary medicine. Read the article.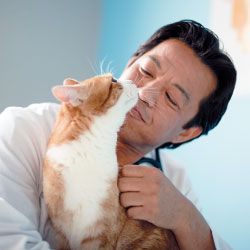 Built-in image capture systems give you and your veterinary practice multiple sets of eyes
Catch errors before they happen, improve quality control, and more with image capture systems. Read the article.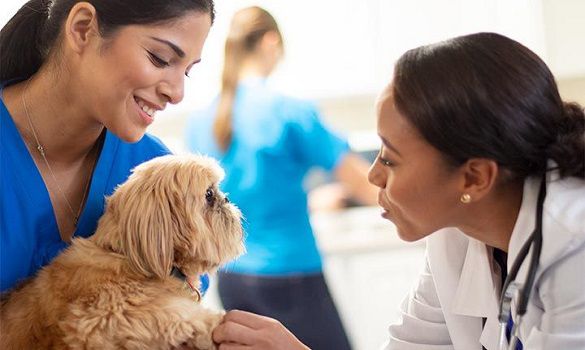 IDEXX 360
A diagnostic partnership that gives you testing flexibility and access to our entire portfolio of tests, tools, and innovations that help you stay at the forefront of care.
No capital investment or lease required
No maintenance fees for analyzers
Worry-free first-year commitment
 
Let us help you find the right solution for your practice
Complete the form below and a representative will contact you.
Why choose an IDEXX in-house analyzer?
Quick access to the results you need
Decisions during the patient visit
Deliver the best possible patient care
Enhance the health of your practice
---