---
The IDEXX Foundation
Committed to creating a positive and lasting impact for people, animals, and the environment
Our areas of focus
The interconnectedness of human, animal, and environmental health drives the IDEXX Foundation to take a solutions-oriented approach to our global work. Through our initiatives, we strive to make positive and lasting impacts in three priority areas: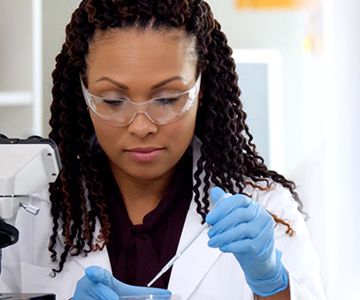 Creating opportunities for the diverse leaders of tomorrow
Advance diversity, equity, and inclusion in veterinary and STEM (science, technology, engineering, and math) professions by providing access to opportunities for learners of all ages and supporting their well-being.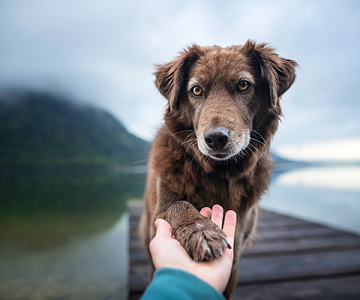 Caring for our companions
 
Improve access to veterinary care for underserved communities, provide support to animals at risk, disaster relief for animals impacted by extreme climate events, and connect people with animals that give comfort, mobility, and greater access to work and play.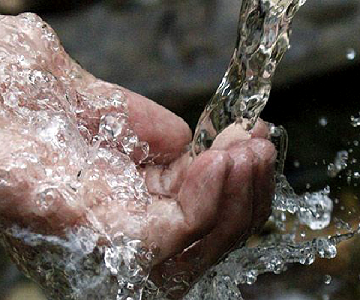 Fostering water access, climate adaptation, and food sustainability solutions
Cultivate community-focused solutions to the global challenges of access to safe water, impacts of climate change, and food sustainability.
Our initiatives
The IDEXX Foundation is a donor-advised fund administered by a national donor-advised fund sponsoring program. Its mission is to create positive, lasting impacts for people, animals, and the environment through inclusive and outcomes-focused initiatives in communities around the world.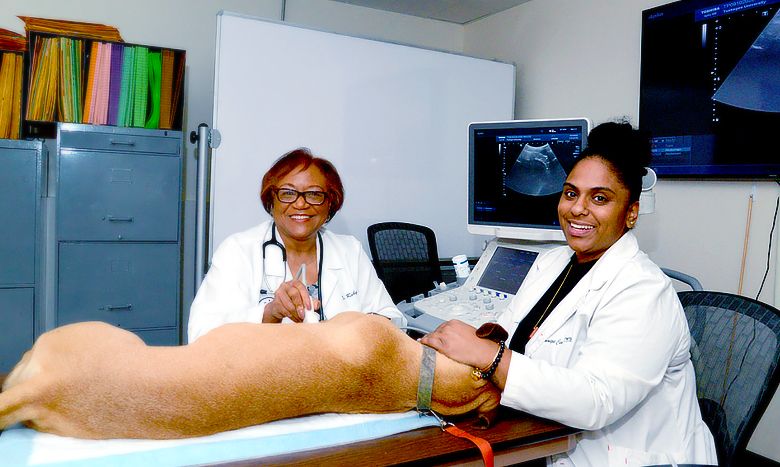 IDEXX TUCVM Initiative
IDEXX Foundation area of focus: Creating opportunities for the diverse leaders of tomorrow
Key impacts:
Nine full scholarships
Mental health support for veterinary students
Emergency funding for students in need

---
This is the most impactful contribution that our beloved college has received in our 75 years of existence and recognizes our legacy of work training and educating students of color. This meaningful investment by the IDEXX Foundation will help our students realize their dreams of becoming veterinarians."
—Ruby L. Perry, DVM, MS, PhD, Diplomate-ACVR, Dean of the Tuskegee University College of Veterinary Medicine
---
Initiative details
The foundation's long-term, outcomes-focused investment includes $3.6M in the TUCVM as part of a larger effort to make progress in advancing diversity, equity, and inclusion in veterinary medicine. This initiative is designed to drive comprehensive and positive outcomes for diversifying the veterinary field in the future. The investment includes nine full scholarships, mental health support for veterinary students, emergency funding for students in need, and monies for important capital improvements at the TUCVM facilities. Each of these elements was identified through engagement with the TUCVM leadership to maximize the positive impacts of this meaningful collaboration.
The TUCVM is the only veterinary medical professional program located on the campus of a historically Black college or university (HBCU) in the United States. A pioneer in veterinary medical education, the TUCVM has a proven track record of increasing access to veterinary medical education, educating 70% of African American veterinarians in the U.S.
The IDEXX Foundation granting window is currently closed.
The IDEXX Foundation granting program is by-invitation-only with ongoing multi-year initiatives around the world. We are not accepting unsolicited grant requests at this time.

IDEXX reviews corporate sponsorship requests for $5,000 or less throughout the year. If you are requesting event sponsorship, a minimum 60-day advance notice is required.
---