---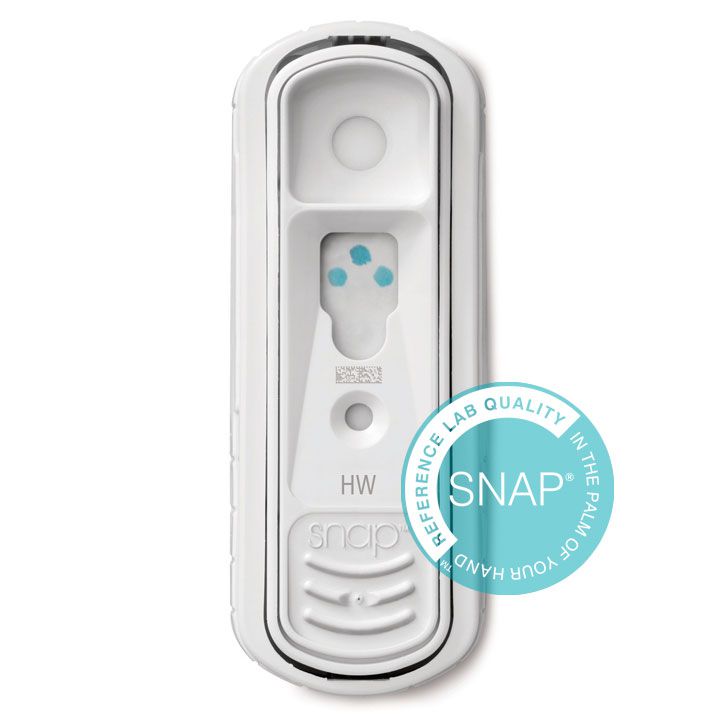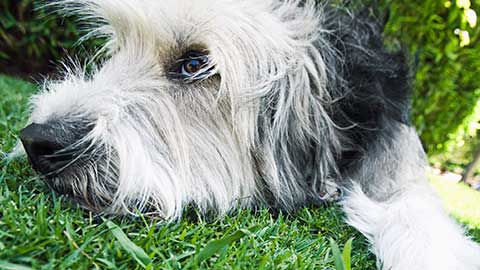 Disease
Screen and detect heartworm infection even in patients with low heartworm burden
Heartworm disease has been found in dogs in all 50 of the United States. While heartworm is both treatable and preventable, it is a serious and deadly disease that may show no clinical signs in its early stage. Screen annually to find even low worm-burden patients sooner and more often, and begin treatment when you can do the most good.
Accuracy
One SNAP can change everything
Watch how SNAP technology delivers superior diagnostic accuracy—and see what you may sacrifice when you use a test without it.

Screen for 9 diseases and infections carried by ticks, mosquitoes, and worms using IDEXX-exclusive tests
Learn about comprehensive parasite screening with IDEXX Preventive Care
View and trend all your results
Get a more complete picture of your patient's health with .
Automate your workflow
Reduce the chance for human error and integrate your SNAP results with the .

Gain further insight
Confirm any positive results with another antigen test and microfilaria test from IDEXX Reference Laboratories as recommended by American Heartworm Society (AHS) guidelines.
* Credit available for unopened tests in the form of a discount on a replacement order or as IDEXX Points credited to your account, at IDEXX discretion.
Reference
Atkins CE. Comparison of results of three commercial heartworm antigen test kits in dogs with low heartworm burdens. JAVMA. 2003;222(9):1221–1223.
---