---
Livestock Diagnostics
Diagnostic tests and services to monitor the health of herd and flock animals worldwide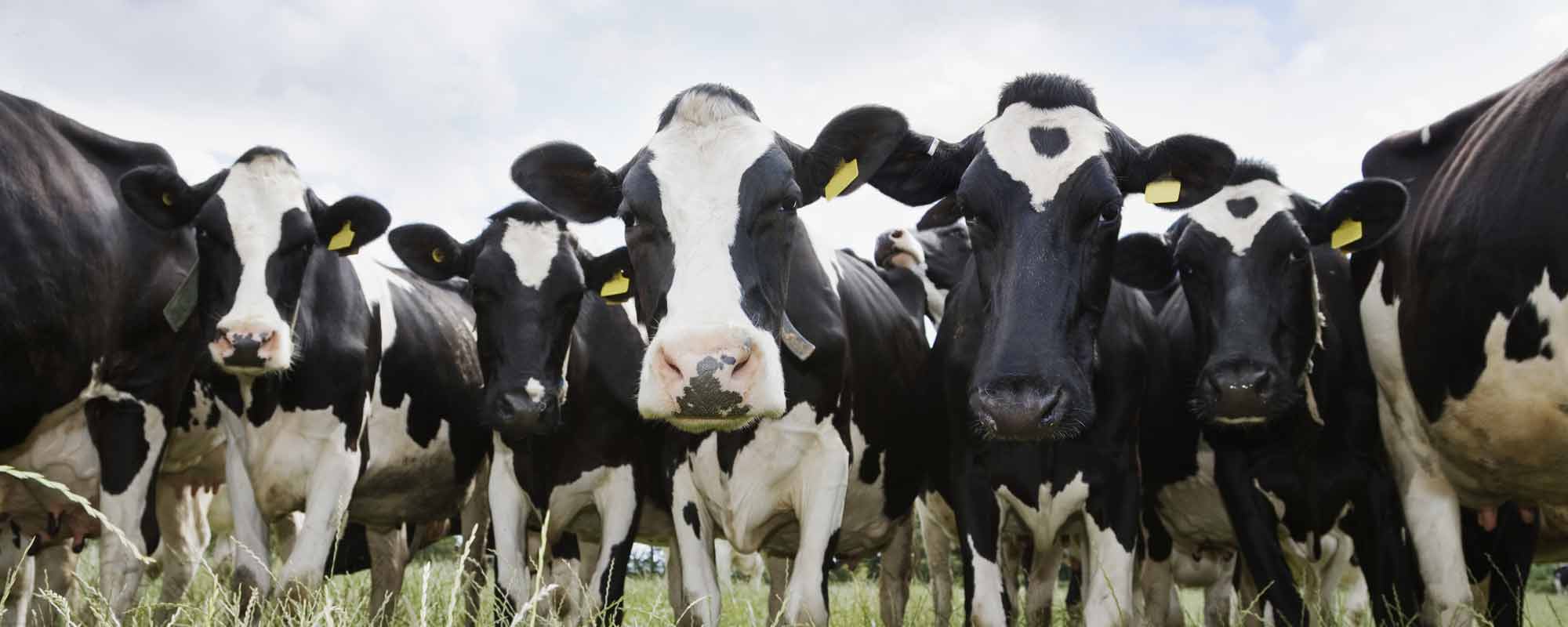 Alertys pregnancy tests
Establish a protocol for reproductive efficiency with superior accuracy.
Alertys milk- and blood-based tests offer flexible testing options with results as early as 28 days postbreeding. Reduce days open, increase production, and improve herd health with accurate, fast results.
Learn more
Sample guidelines for effective flock monitoring
Insufficient sample sizes may cause unreliable flock titers and misleading results. Check your sample sizes to protect poultry health and productivity. 
---