---
IDEXX Neo
Neo Software blog
Reporting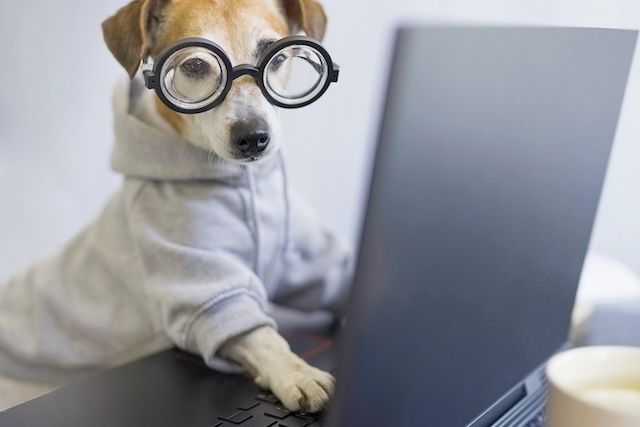 Picture this: you know the data you need but can't remember the name of the report that includes it. Next time that happens take a second to reach for this handy checklist, find the info you're looking for, and open the corresponding report.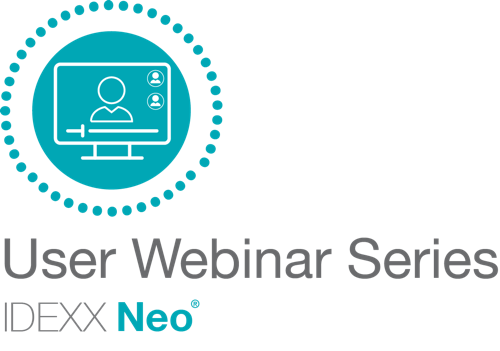 Ever need key client, patient, or financial info, but don't know which report to run? Neo expert Laurie Rose is here to teach you how to find the right report in seconds.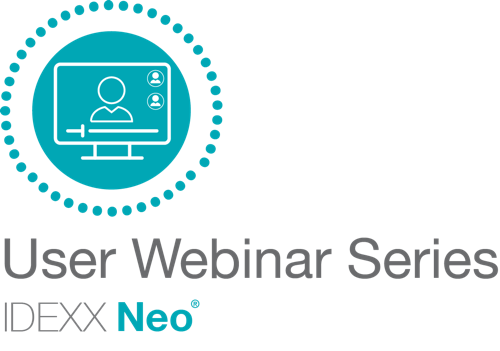 Ever wonder who got what, how to send a mass mailing or what your monthly sales average was? These questions and more can be answered with Neo Software reports.
---