---
SediVue Dx
Urine Sediment Analyzer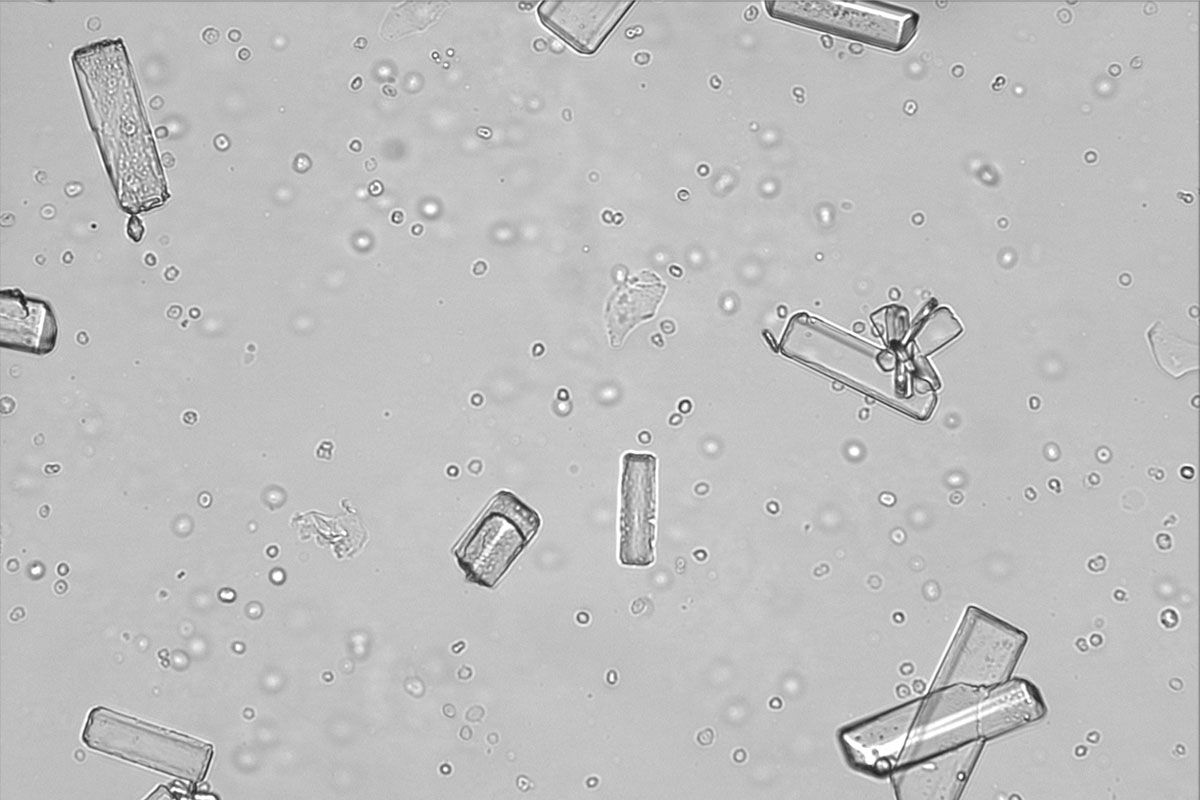 Enhance veterinary decision-making with fast, consistent results

Conclusive sediment results

Advanced bacteria detection

High-quality digital images

Easy expense and inventory management
Load-and-go efficiency. Advanced bacteria detection. High-resolution digital images.
Identify and classify elements, leveraging a database of 800 million patient images.
Confirm the absence or presence of bacteria and determine next steps quickly.
Review and share high-resolution, high-contrast images from fresh samples, in real time.
Save up-front costs with pay-per-run and save time—the supplies you need are shipped automatically.
 
Urine Sediment Resource Center
Learn how to add in-house urinalysis to your protocols, use the SediVue Dx analyzer, and understand results.
Powered by 3 cutting-edge technologies to deliver reliable results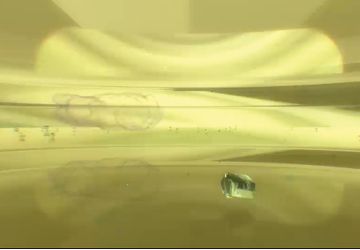 Purpose-built onboard gravitational centrifuge
Preserves delicate casts.
Spins at a low force.
Gently deposits elements into a monolayer within 30 seconds.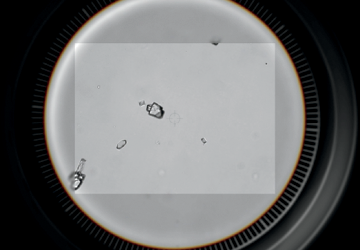 Inverted microscope with built-in camera
Maximizes visibility of relevant particles.
Examines the equivalent of 45 high-power fields.
Captures up to 70 high-resolution images per run.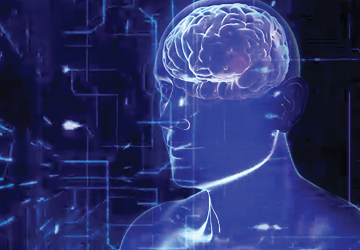 Neural Network
Uses 800 million patient images and advanced artificial intelligence (AI) capabilities.
Enables the analyzer to better identify abnormalities with each result generated.
Aspirate 165 µL (4–5 drops) of a well-mixed sample.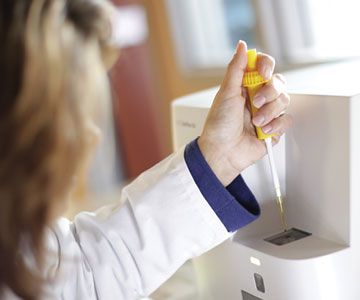 2. Dispense the sample into a preloaded cartridge.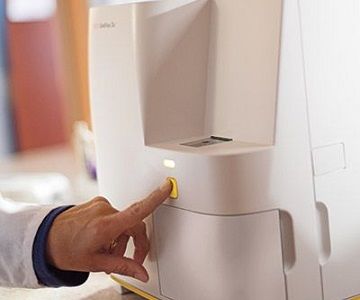 3. Press Start and walk away.
Comprehensive results. Expedited clinical decisions.
Results for the most clinically relevant elements.
 
Cells

Red blood cells (RBCs)
White blood cells (WBCs)
Squamous epithelial cells
Nonsquamous epithelial cells (including transitional cells and renal tubular cells)

Bacteria
Casts

Hyaline
Nonhyaline (including cellular casts and granular casts)

Crystals

Calcium oxalate dihydrate
Struvite
Ammonium biurate
Bilirubin
Unclassified (all other crystals)
Interpret samples easily and accurately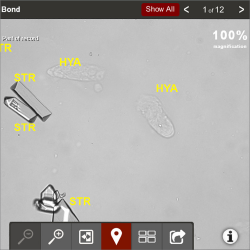 Cells, casts, and crystals are labeled for client education and staff training purposes.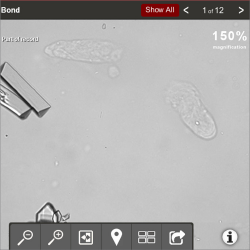 Zoom in and out for a more detailed view of elements.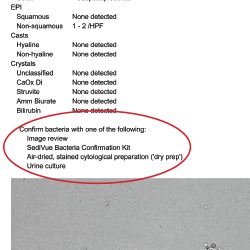 Sample messages tell you which samples need further investigation.
Advanced bacteria detection
Uses an innovative advanced method for confirming the absence or presence of bacteria in a patient's sample to help you quickly determine your next steps.
Before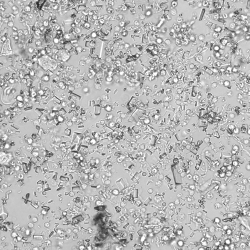 Initial result: Suspect presence
After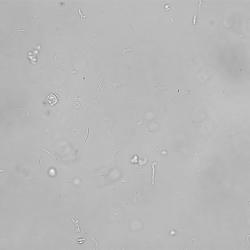 Confirmed result: Present
Before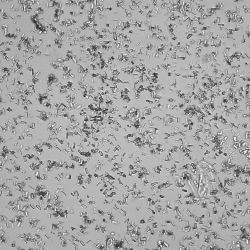 Initial result: Suspect presence
After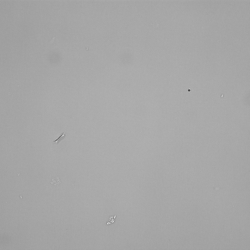 Confirmed result: None detected
Simply add one drop of each reagent to the sample, mix well, and rerun.
Dimensions & weight
Width: 12.6 in (320 mm)
Depth: 12.6 in (320 mm)
Height: 13.2 in (336 mm)
Weight: 32 lb (15 kg)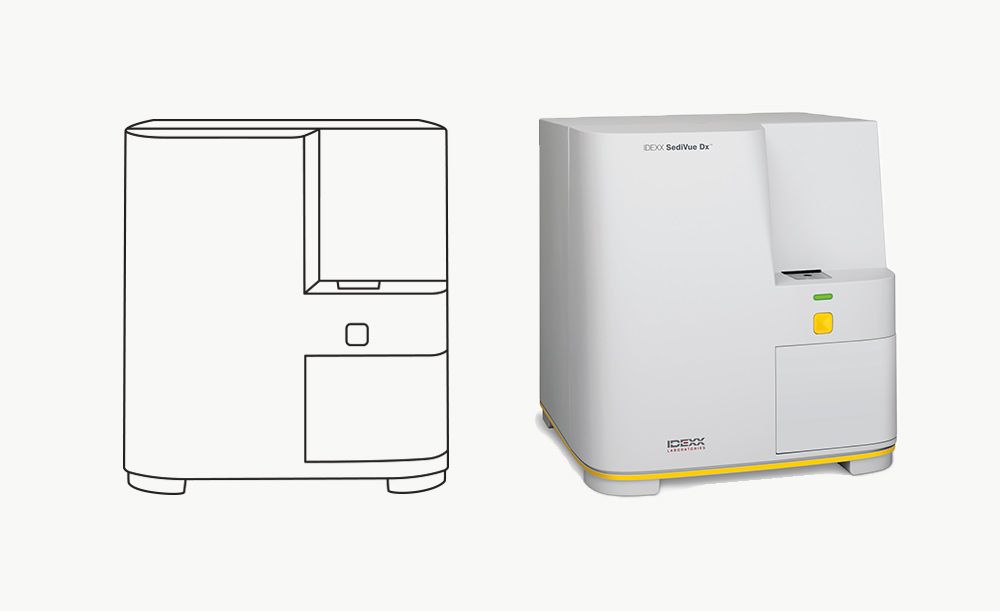 View complete, integrated results in VetConnect PLUS
VetConnect PLUS includes images and integrated results to be your go-to diagnostic resource for fast, effective clinical decision-making.
Find out if the SediVue Dx Urine Sediment Analyzer is right for your practice.
Please complete the form below and an IDEXX sales representative will contact you.
Why choose the SediVue Dx analyzer?
Conclusive urine sediment results
Advanced bacteria detection
High-quality digital images
Easy expense and inventory management
SediVue Dx analyzer support
Read FAQs and product how-to resources to help troubleshoot and get the most out of your SediVue Dx analyzer.
Contact us
Need more help? Get product answers and information or talk to Customer Support today.
Training courses
Take complimentary courses on SediVue Dx analyzer operation and urinalysis. Get video tutorials on daily protocols and procedures.
---