---
Deeper clinical insights with revolutionary urinalysis
Which patients need a complete urinalysis?
Urinalysis reveals abnormalities in "healthy" patients
Results of a large, prospective study of dogs and cats across all age groups strongly support including a complete urinalysis as part of the minimum diagnostic database.1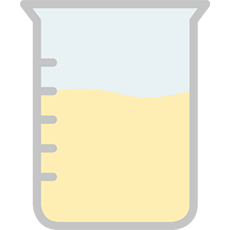 3,177
fresh urine samples analyzed on the VetLab UA analyzer and the SediVue Dx Urine Sediment Analyzer in a prospective study.

487
participating veterinary practices in North America

100%
of patients were "healthy" at the time of sample collection according to staff and/or pet owners.
Abnormalities were common:
1 in 3

had 1 or more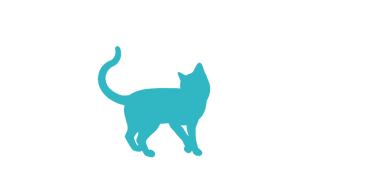 1 in 10

had 2 or more Abnormalities included:
| | |
| --- | --- |
| Hematuria | 15% |
| Blood | 11% |
| Proteinuria | 6% |
| Pyuria | 11% |
| Bacteriuria | 6% |
| Glucosuria | 3% |
These findings warranted further consideration of workup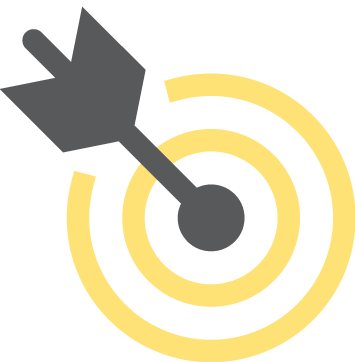 Study conclusion
Results strongly support including a complete urinalysis as part of the minimum diagnostic database.
Routine urinalysis helps diagnose hidden conditions
Saffron
7-year-old Saffron presented for her annual wellness examination. Her physical examination was unremarkable, but in conversations with the veterinarian, her owners revealed that they noticed some mild changes to urinary habits. Therefore, her veterinarian emphasized the importance of including a complete urinalysis in her preventive care screening.
Abigail
At her checkup, seven-month-old Abigail appeared healthy and active, with no overt clinical signs. Because it happened to be UA Day, her veterinarian decided to include urine sediment analysis as part of her diagnostic workup. 
When else do you need to run a complete urinalysis?
Investigating clinically ill patients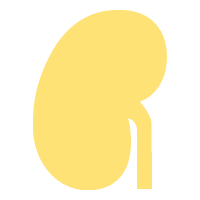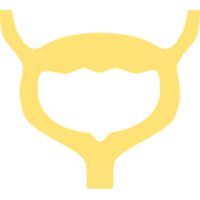 Lower urinary tract disease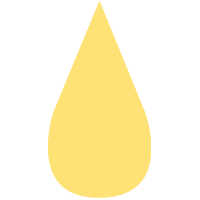 Monitoring ongoing health plans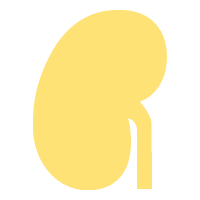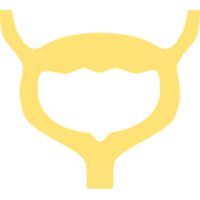 Lower urinary tract disease or urinary tract infection

SediVue Dx support
Read FAQs and product how-to resources to help troubleshoot and get the most out of your SediVue Dx analyzer.
Contact us
Need more help? Get product answers and information or talk to Customer Support today.
Training courses
Take complimentary courses on SediVue Dx analyzer operation and urinalysis. Get video tutorials on daily protocols and procedures.
Reference:
Data on file at IDEXX Laboratories, Inc. Westbrook, Maine USA.
---