---
DVMAX is a complete veterinary practice management solution for small clinics or large, distributed practices. Our 'One Step Paperless Practice' will help you maximize your profits, eliminate missed charges and manage the day-to-day activities of a busy practice.
---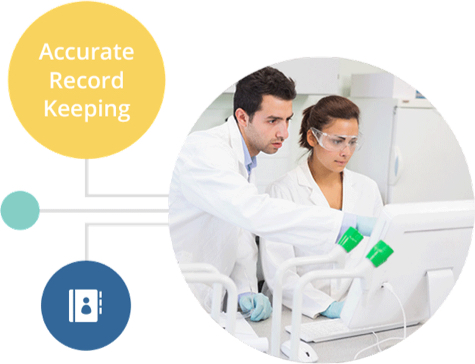 The Easiest, Fastest Way to Accurate Record Keeping
DVMAX gives you the tools to create and access medical records, quickly and easily, while capturing every fee right from the record. Features like pre-built Findings, Macros, and Super Items mean you can spend less time at your computer and more time with your patients.
---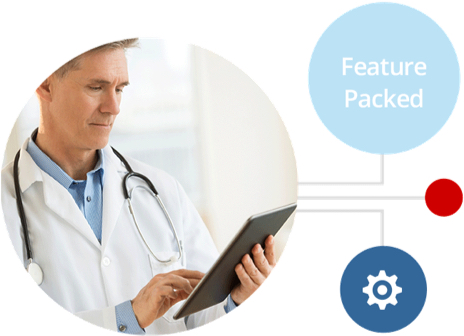 Feature-Packed for Any Size Practice
With the most feature-rich, flexible practice management software in the industry, DVMAX will help keep your practice running smoothly and efficiently. Take a look at some of our new features such as EMV Payment Processing & the Anywhere App.
---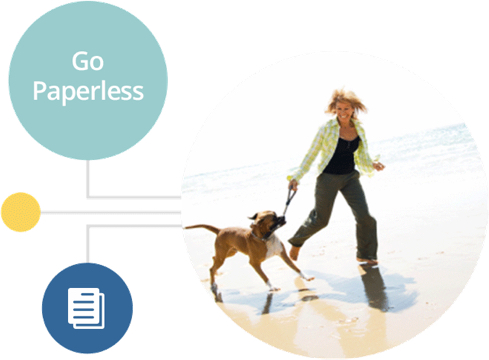 Go Paperless with DVMAX
Shouldn't writing up an exam be easier than performing one? It is with the paperless practice. Medical Record Driven Invoicing means that bills are built as you add to a patient's medical history - when you're finished you can immediately present the client with an invoice.
---
Better Animal Care Through Better Software
With over 20 years of product development and a solid foundation in the business of veterinary medicine, DVMAX has earned a reputation as the most powerful, easy to use, veterinary practice management system available for both Mac and Windows.
Questions and answers about IDEXX Points
You'll probably find the answer you're looking for in the list below.
If not, please contact your IDEXX representative (1-888-794-3399) or IDEXX Customer Support (1-800-248-2483) for assistance.
---