---
IDEXX Veterinary Preventive Care Resource Center
Detect disease early.
Medical evidence supports preventive care. Add comprehensive diagnostic testing to routine care to get deeper medical insights into your patients' health, helping them live their best lives.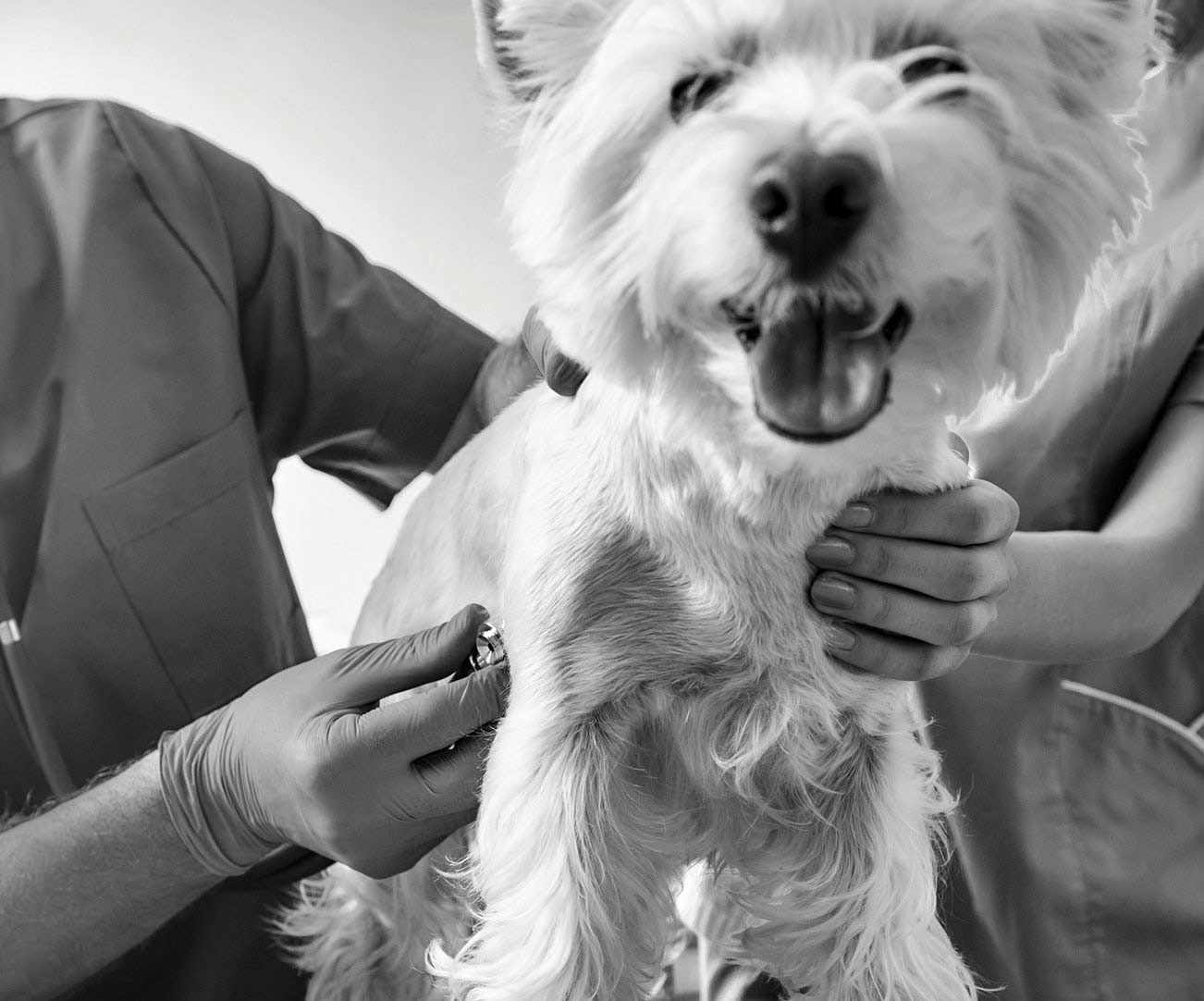 Research shows that even seemingly healthy patients had clinically relevant abnormalities* on preventive care lab work.1

1 in 5 mature adult dogs
1 in 7 young adult dogs • 2 in 5 senior dogs

1 in 3 mature adult cats
1 in 5 young adult cats • 3 in 5 senior cats
Data is based on analysis of canine and feline wellness profiles associated with wellness visits that included the following:
IDEXX CBC testing
Comprehensive chemistry profile, including the IDEXX SDMA Test and electrolytes
Urinalysis
Total T4 testing in cats 7 years old and older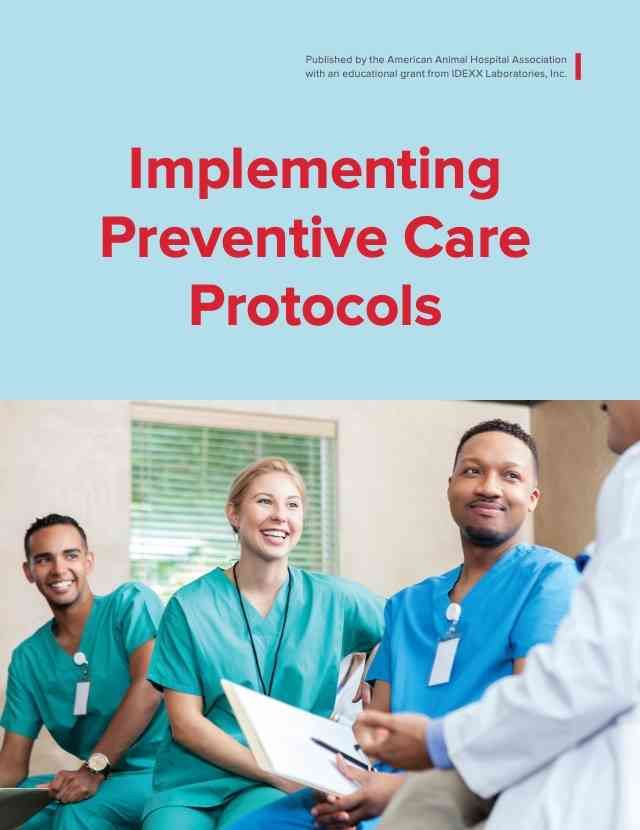 See the data in the American Animal Hospital Association's publication Implementing Preventive Care Protocols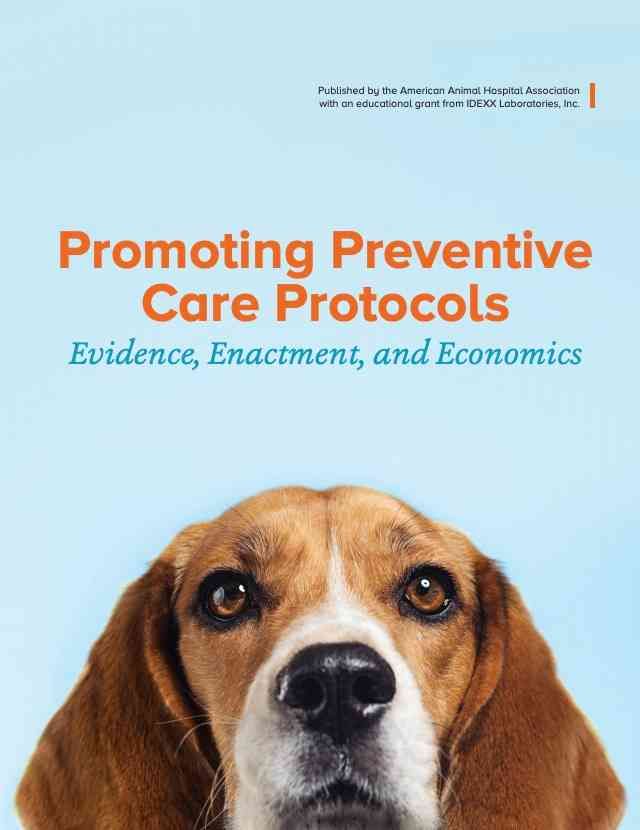 According to the Human Animal Bond Research Institute (HABRI), a majority of pet owners will comply with veterinary recommendations when it comes to the care of their pet.2
95%
of pet owners globally consider their pet a part of their family.
86%
will pay whatever it takes when their pet needs extensive veterinary care.
59%
are willing to spend more money on their pets' health when they understand the correlation between veterinary care and their emotional bond.
The stronger the bond, the higher number of annual vet visits pet owners tend to make.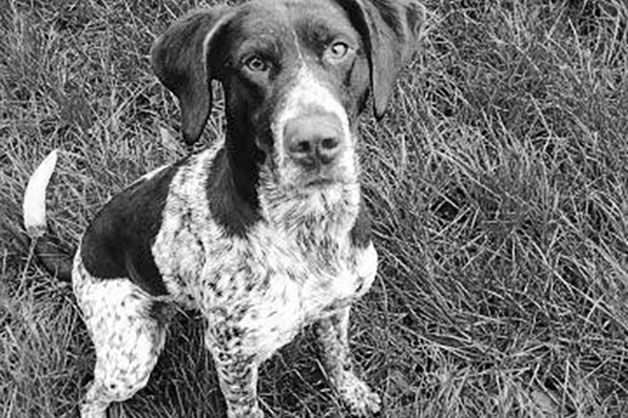 Scout
During Scout's annual examination, an intestinal parasite infection was caught before symptoms were present.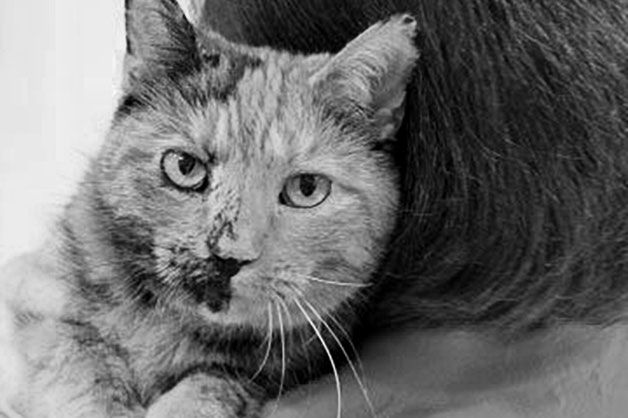 Reese
SDMA helped lead to Reese's diagnosis and treatment of suspect pyelonephritis and improved kidney function.
*Clinically relevant abnormalities are test results that indicate impact to organ systems or physiologic processes.
References
Data based on analyses of 167,593 canine wellness profiles (a complete chemistry profile [including IDEXX SDMA Test and electrolytes], IDEXX CBC, urinalysis) and 54,211 feline wellness profiles (a complete chemistry profile [including IDEXX SDMA Test and electrolytes], IDEXX CBC with reticulocytes, urinalysis, total T4 [≥ 7 years of age]) associated with wellness visits; testing performed at North American IDEXX Reference Laboratories between January 1, 2021–June 1, 2022. Data on file at IDEXX Laboratories, Inc. Westbrook, Maine USA: Study #014_Preventive-Care-Findings_220908090729.
International survey of pet owners & veterinarians. Human Animal Bond Research Institute. January 16, 2022. Accessed January 9, 2023. www.habri.org/international-hab-survey
---