---
IDEXX Veterinary Preventive Care Resource Center
Get the tools for client communications.
Use communication tools and social media resources to educate your clients and gain compliance.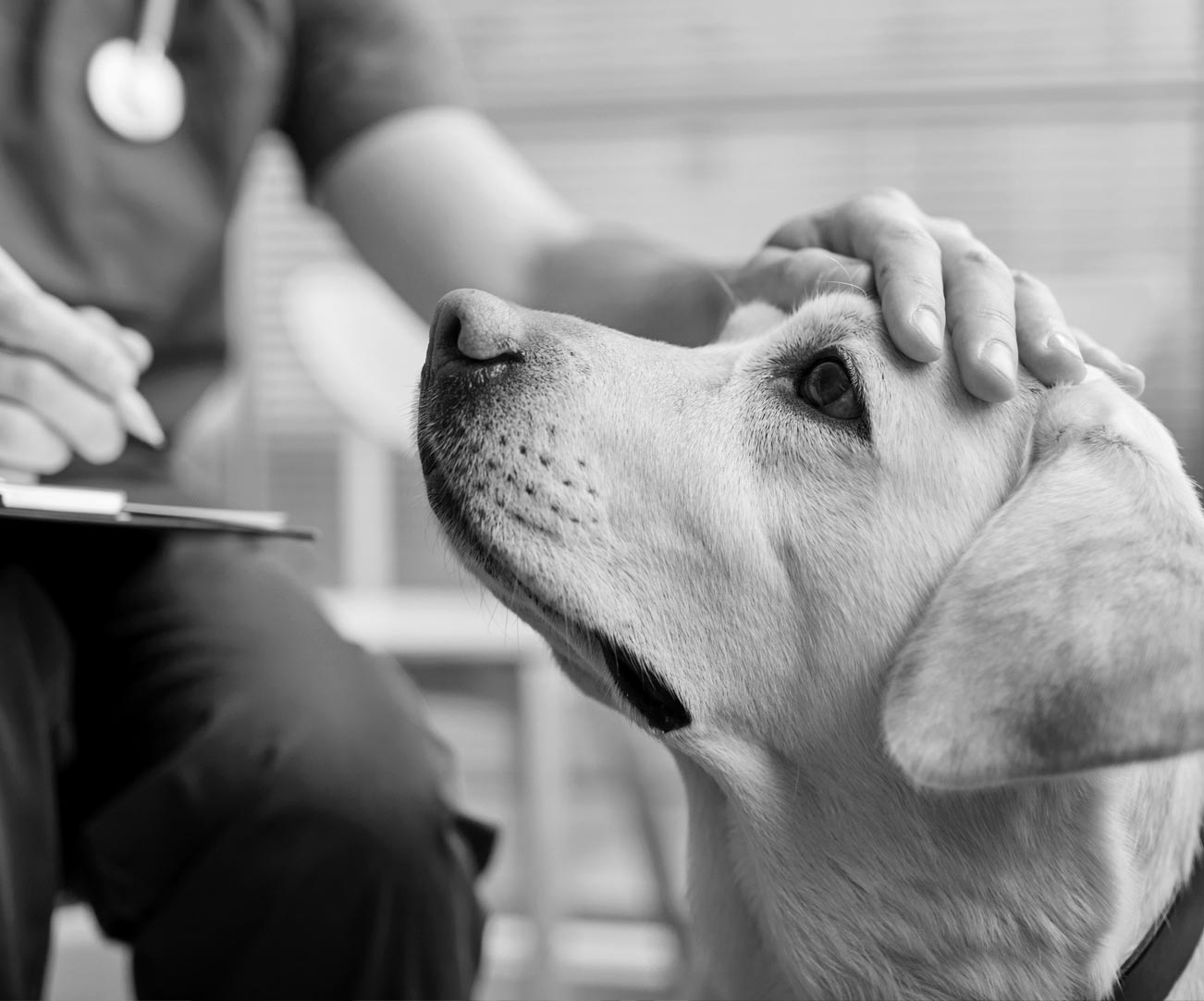 Before the visit
Educate your clients on the value of preventive care and set the expectation that diagnostic testing will be performed during a routine wellness visit.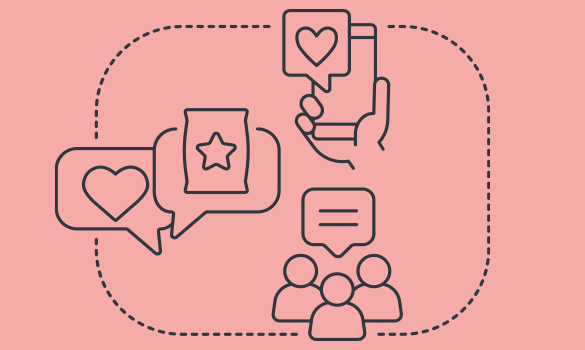 Use social media for ongoing education
Ready-to-go posts to share on your practice's social media channels as well as educational resources to deepen your social media expertise.
During the visit
From the waiting room to the exam room, use these tools to educate clients on the value of your recommendations.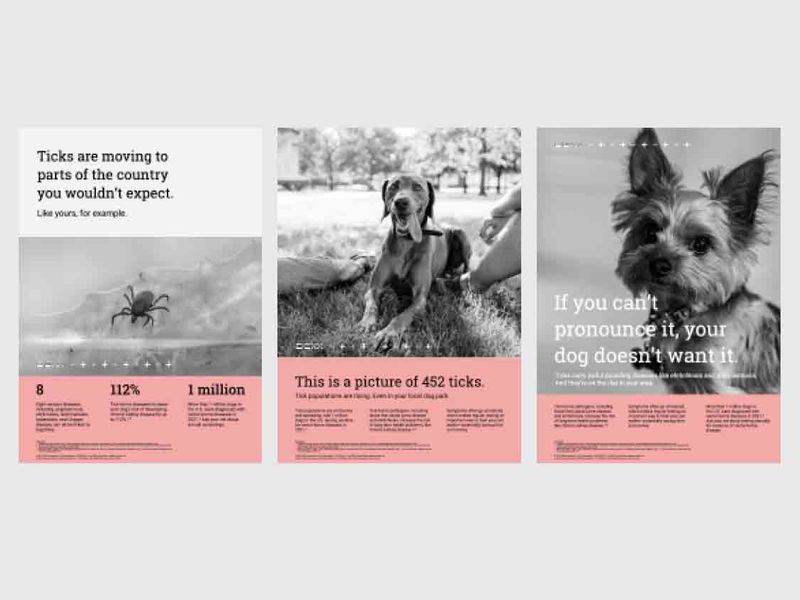 Tick-borne disease handouts
Inform your clients about the risks of tick-borne disease and encourage annual screenings.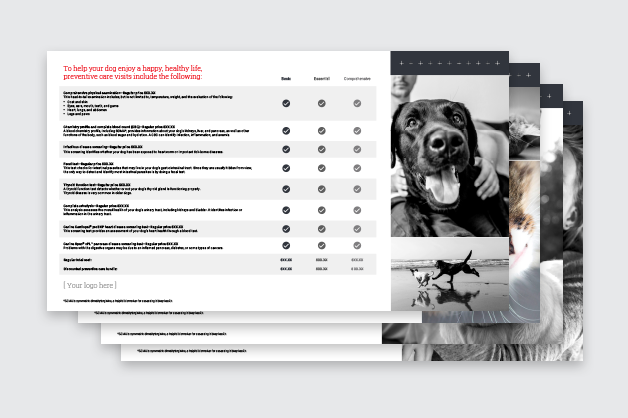 Customizable protocol cards
After you price for client compliance, use these cards to explain your testing protocols and show clients the pricing breakdown.
After the visit
Before calling with test results, prepare tools for follow-up conversations that help get your clients engaged and invested in regular preventive care screening.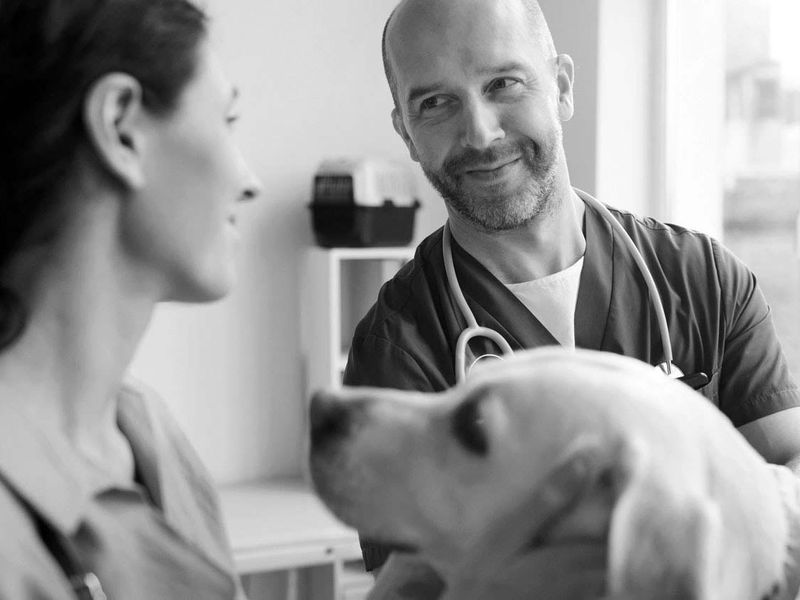 Client communications with VetConnect PLUS
Send personalized client-friendly result summaries directly from the app.
---