---
Building on a legacy of innovation to ensure a bright future for pet care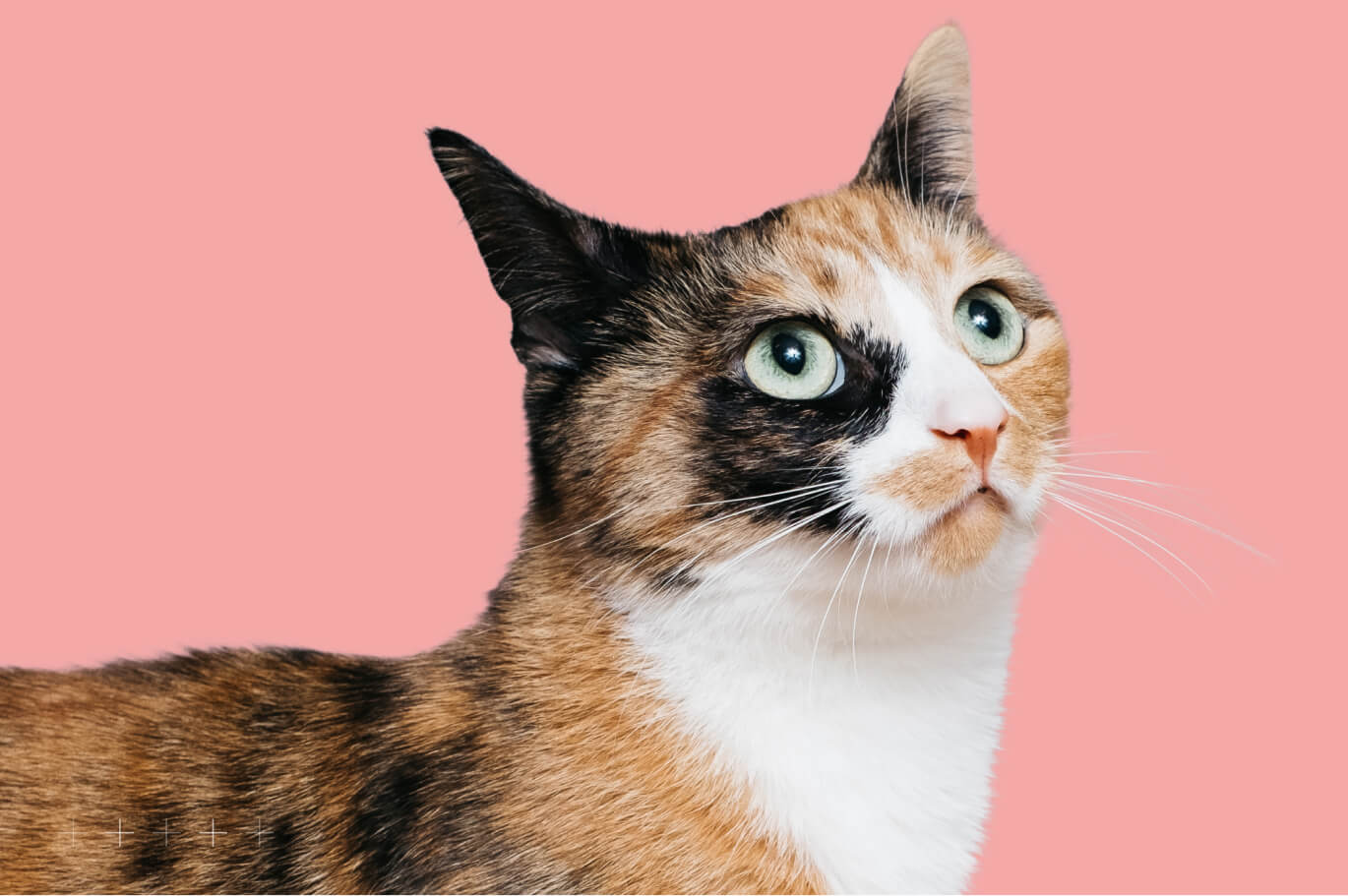 For nearly 40 years, IDEXX has been expanding what's possible to enhance the lives of pets and those entrusted with their care through our insights, innovation, and employee passion and dedication. Our senior leaders had the unique opportunity (and honor) to work with Nasdaq to tell IDEXX's story with a video about our longstanding approach to innovation and our commitment to supporting the veterinary community.
The video illuminates IDEXX's position at the intersection of life science and data and our relentless focus on solving customer problems. We develop breakthrough diagnostics, software solutions, and actionable insights to help our veterinary customers elevate the standard of care for pets around the world.
Hear IDEXX senior leaders—including President and Chief Executive Officer Jay Mazelsky, Executive Vice President Tina Hunt, Chief Marketing Officer Kathy Turner, and Chief Medical Officer Dr. Jason Johnson—share their unique perspectives about why they are so excited to continue innovating for our customers alongside thousands of passionate IDEXX colleagues.
What we do at IDEXX is "more than just testing. It's more than just data," says Kathy Turner. "Ultimately, IDEXX has become a true partner for veterinary professionals worldwide."
---