---
IDEXX education supports continuous learning at every stage of a veterinary career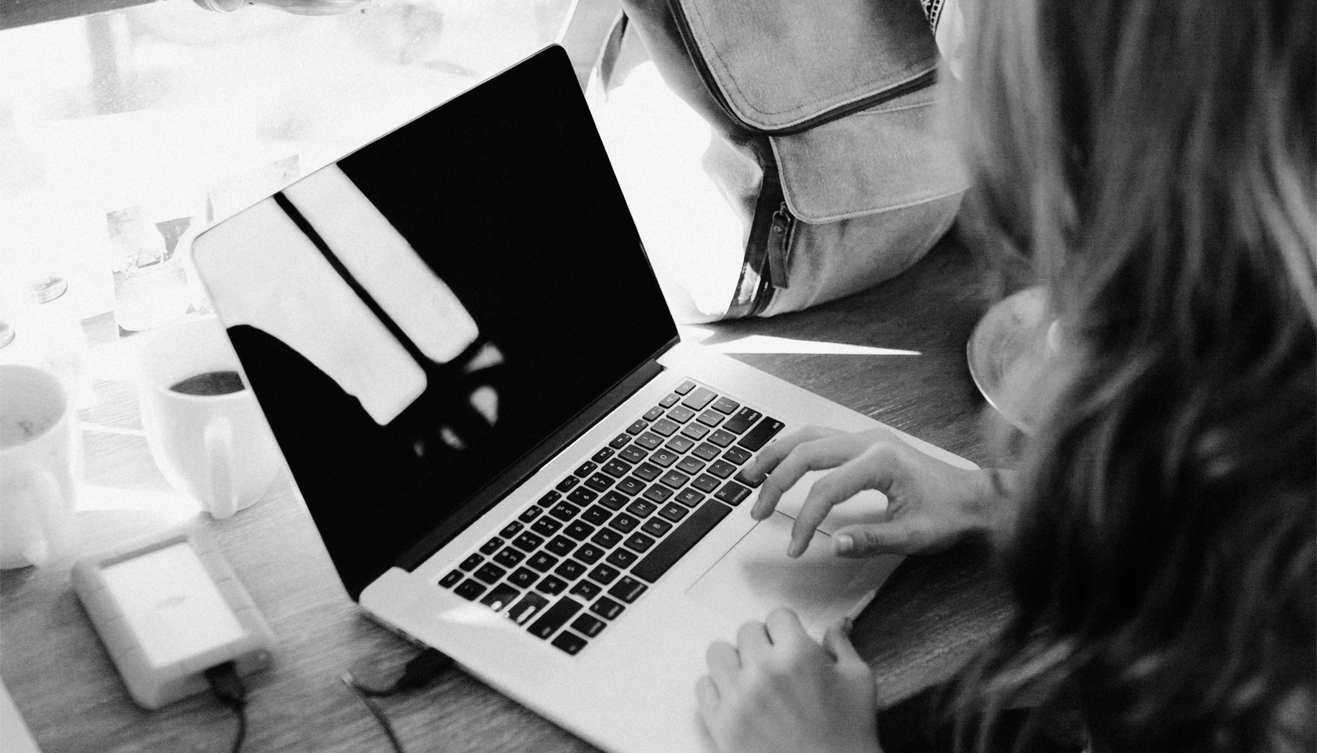 New advancements in veterinary medicine. Emerging tools and resources. Pursuing advanced career paths. Maintaining credentials. There are so many reasons for veterinary team members to look for a range of options to meet their educational interests – and requirements. Well-trained, high-performing veterinary teams are essential to delivering the best care for pets and operating practices at a high level of efficiency, ensuring access to care for furry family members. That's why IDEXX is dedicated to contributing to educational opportunities throughout a veterinary team member's career, whether your journey takes you to general practice or a specialty focus.
"Access is everything," says Casey Etter, Managing Director of Global Education Strategy at IDEXX. "Our long-term goal is to ensure that anyone in the veterinary field who needs education resources can access what they need – anytime, anywhere, on any device – at no charge."
Student life
IDEXX's engagement in the veterinary learning journey begins with university connections. Established in 2017, IDEXX's University Education Programs augment and complement veterinary program curricula at more than 20 universities in North America. "Our focus is to provide hands-on experience with diagnostics and software tools to prepare students for Day One Competencies," says Stephanie Thompson, DVM, IDEXX Regional Medical Affairs and Outreach Manager for the Americas. Students learn from IDEXX DVMs and specialists through symposia sessions on topics including preventive care and renal health. They gain firsthand experience with the latest IDEXX innovations by running samples on in-house diagnostic analyzers and SNAP Tests, along with viewing diagnostic results with support from tools like IDEXX's VetConnect PLUS and IDEXX DecisionIQ. "Students begin to understand the value industry partners bring into practice as educational resources, not only as sales organizations. Our educational offerings truly deliver an experience they wouldn't have otherwise. We are relentlessly focused on ensuring that veterinary students who engage with our programming are prepared for life in practice from the very start," says Thompson.
Faculty also benefit from IDEXX University Education programming. Faculty at participating universities can take advantage of IDEXX diagnostics on campus for case management and the development of teaching cases, and they have access to faculty rounds with IDEXX experts.
In 2022, more than 20,000 students at 45 veterinary schools engaged in the IDEXX University Program.
Pursuing a specialty
Specialists deliver dedicated expertise to support the work of veterinarians in general practice. Much like the capacity challenges faced in general practice, specialty fields are also constrained by growing caseloads and a decline in specialists to address them. A traditional specialist education track includes completing a veterinary degree, an internship, and a three-year residency program. "Residents pursuing a specialty are experiencing declining program opportunities. As caseload demands continue to increase, training opportunities are declining as the need to attend to patient care supersedes specialists' ability to develop and provide required didactic study to residents," shares Rebekah Mack, DVM, DACVIM-SAIM, Senior Manager, Global Medical Education Development and Delivery at IDEXX.  
Innovation infuses everything we do – not only our commercial offerings but also our educational offerings.
With this challenge in mind, Dr. Mack led the charge to develop a rigorous academic support program to aid busy house officers, residency coordinators, and the clinicians responsible for training and producing more residents in achieving their mission. Springboard, developed, delivered, and supported through a partnership between IDEXX and VetBloom, launched in June of 2023. This innovative program delivers the specific, advanced education residents require to be successful in pursuit of their chosen specialty, at no cost to the resident. The first educational unit, available now, delivers renal and urinary physiology content through self-directed, interactive online learning modules paired with live, case-based discussion opportunities and assessments to reinforce learning. Additional units on a range of topics continue to launch.
According to Dr. Mack, "Springboard delivers on the IDEXX and VetBloom commitment to the professional careers of veterinarians. Innovation infuses everything we do – not only our commercial offerings but also our educational offerings." 
Continuing Education
Once in practice, whether as a general practitioner or as a specialist, veterinarians are challenged to balance the demands of a busy work life – and a busy life in general! – with the need for ongoing educational opportunities. Veterinary team members at any career stage may be required to maintain their professional credentials through continuing education requirements. In addition to fulfilling requirements, ongoing education also offers the opportunity to learn about new clinical developments in the veterinary profession, new tools, and new ways of engaging with fellow team members and pet families. The IDEXX Learning Center provides access to education in all of these areas – anytime, anywhere, and on any device – at no cost. The IDEXX Learning Center online portal provides educational content to veterinary professionals in 135 countries around the globe through 20 unique portal sites by way of short video content, self-paced online courses, and live and recorded webinar presentations, and reaches more than 43,000 active users.
Helping clinicians to have confidence in their diagnostic workups is really what we want to achieve through education.
Webinars are a particularly popular learning option, drawing tens of thousands of webinar attendees globally each year. In addition to webinars delivered by IDEXX clinical experts, webinar series are offered in partnership with other veterinary professional organizations, such as the International Society of Feline Medicine or the British Small Animal Veterinary Association (BSAVA). Like all IDEXX Learning Center content, webinars are typically offered free of charge and are designed to appeal to a wide range of experience and education levels. The webinar format allows IDEXX to respond quickly to current issues practitioners are facing, such as a surge in infectious disease in a particular geographic region. "At IDEXX, we put a big emphasis on ensuring that our educational offerings can be used right away. What will help a vet in practice the very next day? What do they need to learn to implement it and enact change in their practice immediately? We focus on delivering clinically relevant, clinically actionable education in all we do," says Sylvia Conway, MRCVS, Education Development and Content Delivery Leader, EMEA.
Professional conferences also serve as a common path to accessing continuing education. "One of the things we look at when developing content for our conference education is, 'What are practitioners asking about right now?' We get input from the most common questions asked of our Medical Consulting Service team and of our Professional Service Veterinarians who visit practices nearly every day," says Conway. "Helping clinicians to have confidence in their diagnostic workups is really what we want to achieve through education."
IDEXX education offerings reach tens of thousands of veterinarians across the globe each year. In 2022, IDEXX provided the equivalent of $3.6 million in continuing education credit offerings through the IDEXX Learning Center.
To learn more about how IDEXX education supports achieving our Purpose, visit our 2022 Corporate Responsibility Report.
---