---
How the human-animal bond can lead to more preventive care and better health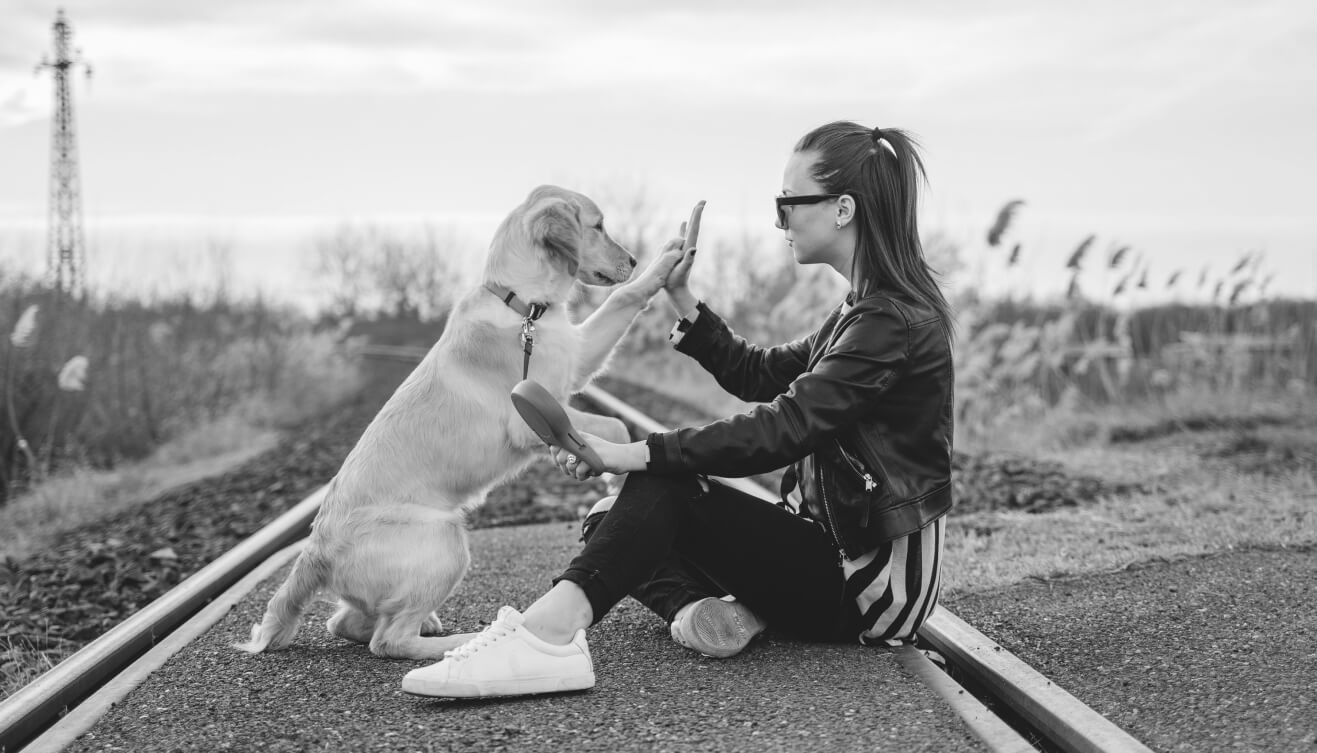 As veterinarians, we see the deep bond between people and their pets on display every day. New research from the Human Animal Bond Research Institute (HABRI) shows that globally, 95% of pet owners think of their pets as part of their family. That's an incredible piece of information, bolstered by the fact that with the recent pandemic, more than 80% of people spend all or most of their days with their pets.
So how can we turn that bond into something tangible for both pets and their owners—as well as for veterinary professionals? Think of it as a kind of health triangle, with the human-animal bond at the center, surrounded by three sides benefitting from it: the pet, the pet parent, and the veterinarian.
It's obvious why that bond would be good for pets: people love their pets and will do all they can to ensure their best health.
"95% of pet owners think of their pets as part of their family"
But for pet owners? HABRI research tells us that 87% believe having a pet has impacted their mental or physical health in a positive way. In addition, 20% of pet owners say their doctor or therapist actually recommended they get a pet.
In other words, people understand that their pet's health is increasingly important to their own physical and mental health. This is where the opportunity lies to turn the human-animal bond into better health for pets and their owners.
According to the research, people are more motivated than ever to prioritize their pet's health with regular checkups, vaccines, and preventive care; 91% of pet owners even say they are more likely to maintain their pet's health when they have a better understanding of the bond itself and the research that supports it.

I believe it is up to us as veterinarians to educate pet owners on how we can provide their pets the best possible care—that we can go beyond mere treatment to catch issues earlier and support a longer, happier life for the pet. Additionally, we need to better emphasize the value of the annual wellness visit, which includes testing, to pet owners. Vaccines, dietary discussions, age-related conversations that are outside of diagnostics, behavior discussions and preventives all contribute to the health of the pet (just like for two-legged family members going to their own doctor).
For all of this to happen, we need to stay sharp on the science of the human-animal bond and continue to discuss how it can strengthen trust with our clients and positively impact the way we care for patients.
There are ways to learn more about the human animal bond so that we, as veterinarians, can share more, and HABRI is a great place to begin to elevate your understanding.
Stay tuned to the Human-Animal Bond Lecture Series here:
https://habri.org/hab-lectures
---
---