---
IDEXX SDMA Resource Center
Everything you need to use, implement, and order SDMA for deeper insight into kidney function.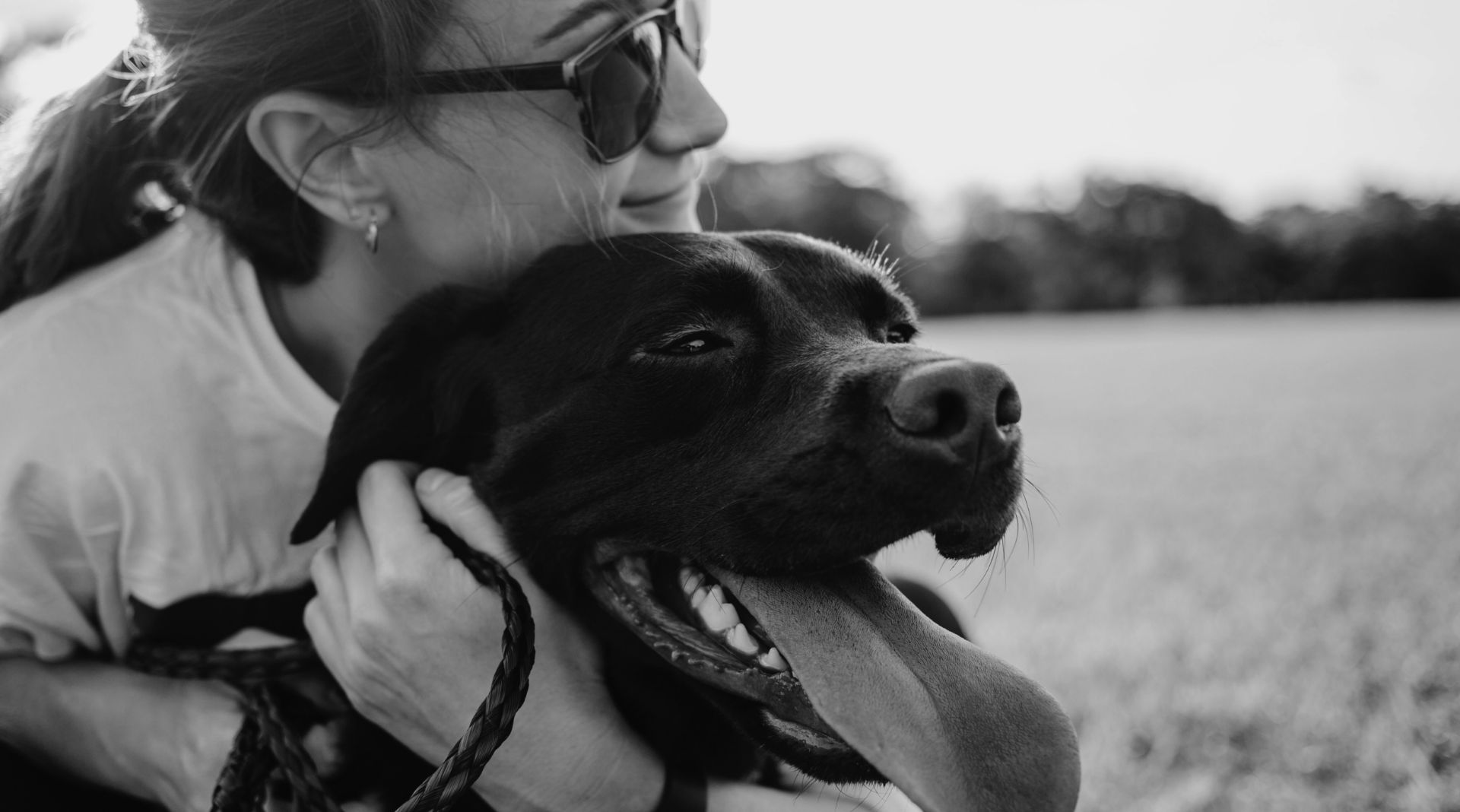 Everyday SDMA
You already know how important kidneys are to the overall health of a patient, but you may not be familiar with how much SDMA can tell you about kidney health—far beyond screening for chronic kidney disease (CKD). 
Including SDMA as part of a routine part of kidney health evaluation (along with creatinine and urea) can lead to early detection of kidney decline and have a positive impact for all patients, whether they're sick, well, juvenile, or geriatric.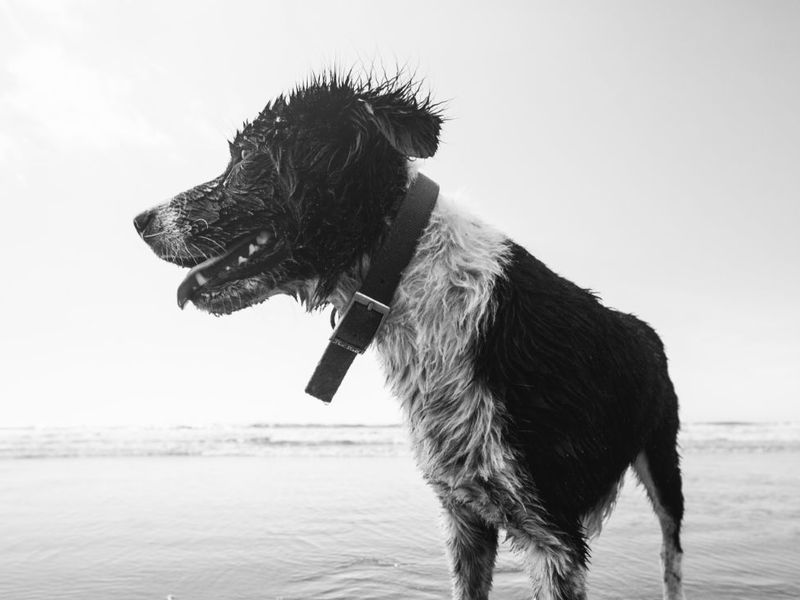 Put SDMA to work for your practice.
Check out our Practice Resources page to learn everything from setting SDMA up in your PIMS to online training and ordering.
 
Follow the IRIS guidelines for staging and treating CKD
The International Renal Interest Society (IRIS) chronic kidney disease (CKD) guidelines recognize the importance of SDMA for diagnosis, staging, and monitoring.
Two options: same reliable results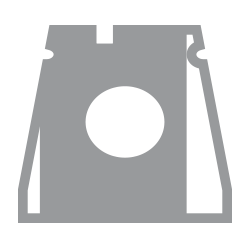 The in-house Catalyst SDMA Test, with multiple SDMA-inclusive profiles to meet your patient and practice needs.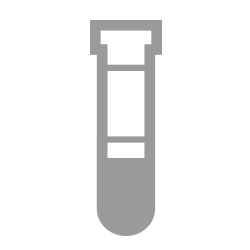 The IDEXX SDMA Test, included with every chemistry panel or as a stand-alone test from IDEXX Reference Laboratories.
 
---