---
Growing Your Practice
Preventive care plans make routine care affordable, for revenue you can count on, so you can grow your practice.
 
Generate consistent revenue while helping your clients spread the cost of quality care throughout the year.
1.  Plan memberships keep your clients coming back
Fully engaged Petly Plans customers have experienced practice growth well above the industry average3
2x the patient growth over a 3-year period compared to the industry average
Double-digit revenue growth year over year
44% increase in average patient's annual clinic spend
2x higher growth rate on the products and services provided per patient
2.  Standardize preventive care protocols in your practice
With a practice-wide approach to client education, clients will hear about the value of preventive care from every member of your team. And they'll experience consistent, high-quality care with every visit.
 
3. Provide comprehensive, routine care for every patient 
Monthly payment plans make it easy for pet owners to say "yes" to high-quality preventive care without worrying about cost. And your clients can always buy more services as a result of findings from more regular visits.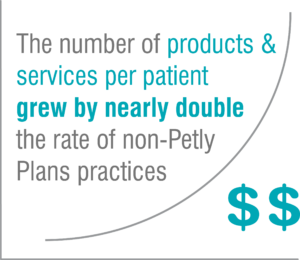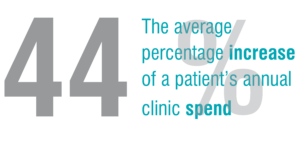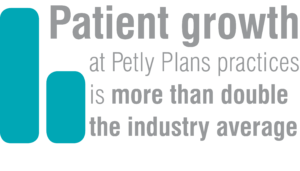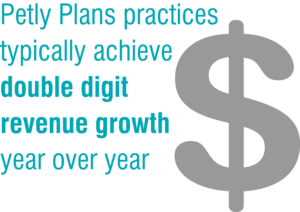 3Data on file at IDEXX Laboratories, Inc., Westbrook, Maine. Industry average figures are based on data analyzed by IDEXX and AAHA; see 2015 AAHA State of the Industry Fact Sheet for more information.
Close
Learn more about Petly Plans today!
Petly Plans experts are just a phone call or email away. Learn how Petly Plans is good for your hospital, good for clients and good for pets.
---