---
IDEXX Veterinary Preventive Care Resource Center
The most comprehensive portfolio of products and services available to support veterinarians with preventive care.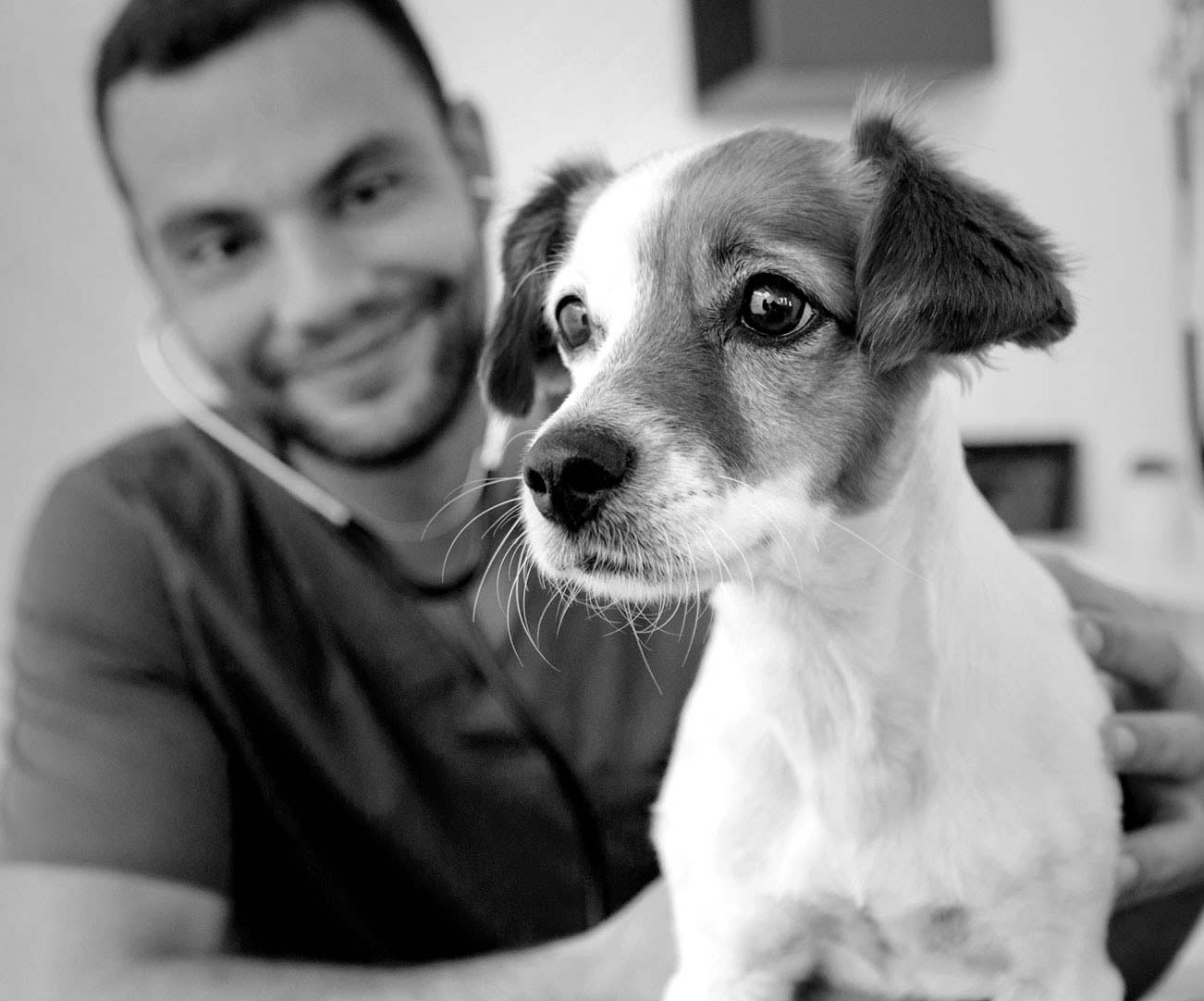 What makes IDEXX Preventive Care different?
IDEXX Preventive Care profiles
Uncover more underlying issues in your patients with the most complete and advanced menu of tests that enables you to evolve your recommendations and tailor to the needs of your patients.
IDEXX chemistry with SDMA
IDEXX CBC testing with reticulocyte parameters
Fecal Dx antigen testing
IDEXX 4Dx Plus Test
 
See the medical evidence and tests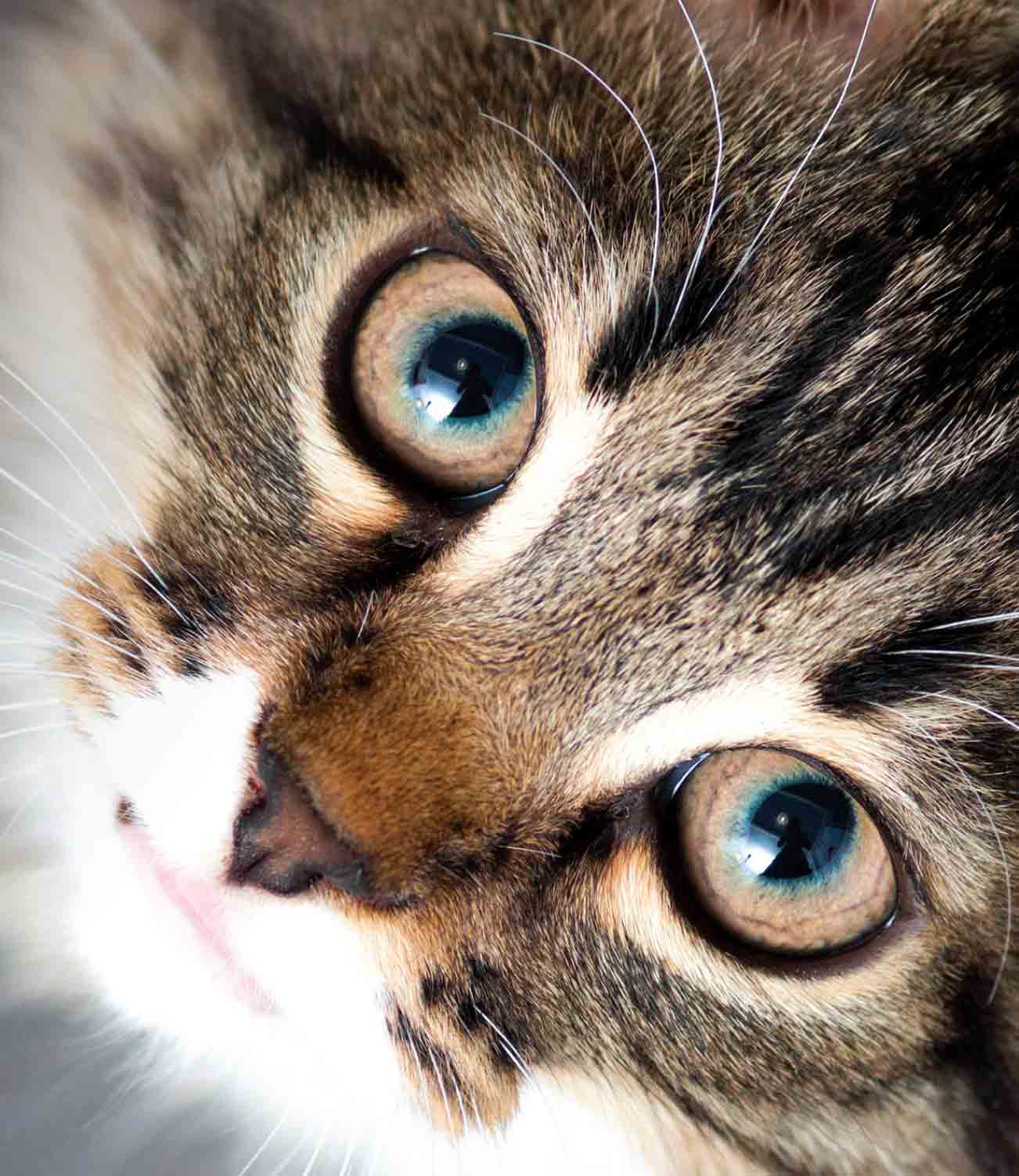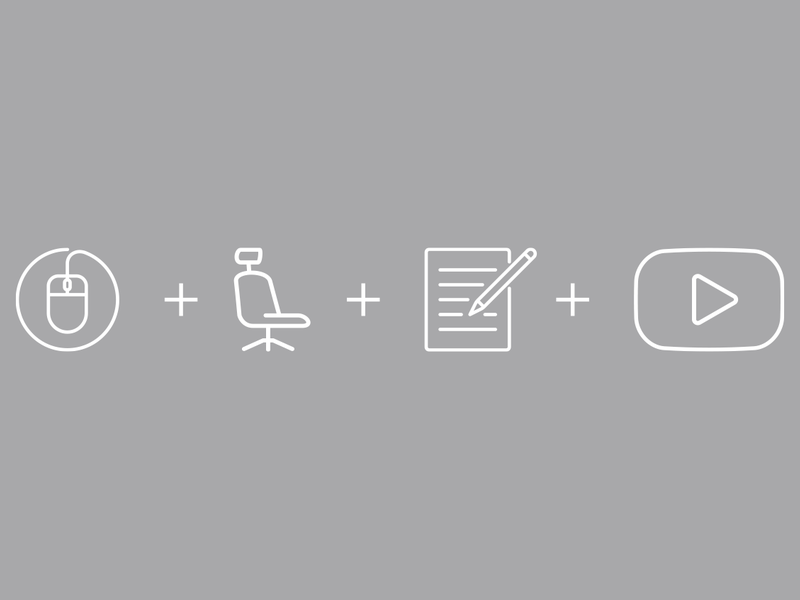 IDEXX tools and guidelines for implementation and client communication.
Use the IDEXX tools and technology to implement practice-wide guidelines and gain client compliance to make your work easier.
Don't wait for clinical signs. Detect cancer early as part of your preventive care offering. 
Introducing the IDEXX Nu.Q Canine Cancer Screen, an accessible and affordable solution for early cancer detection. 
 
Learn more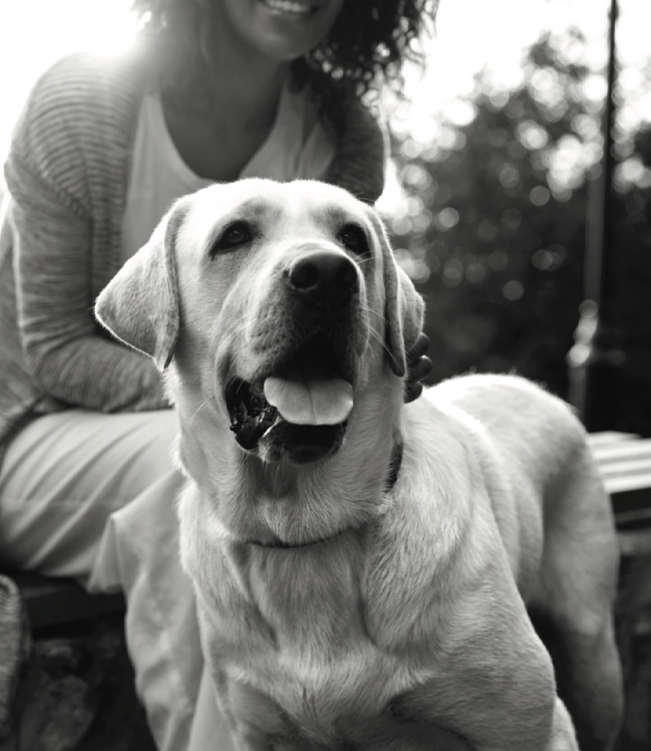 Get publications from the American Animal Hospital Association.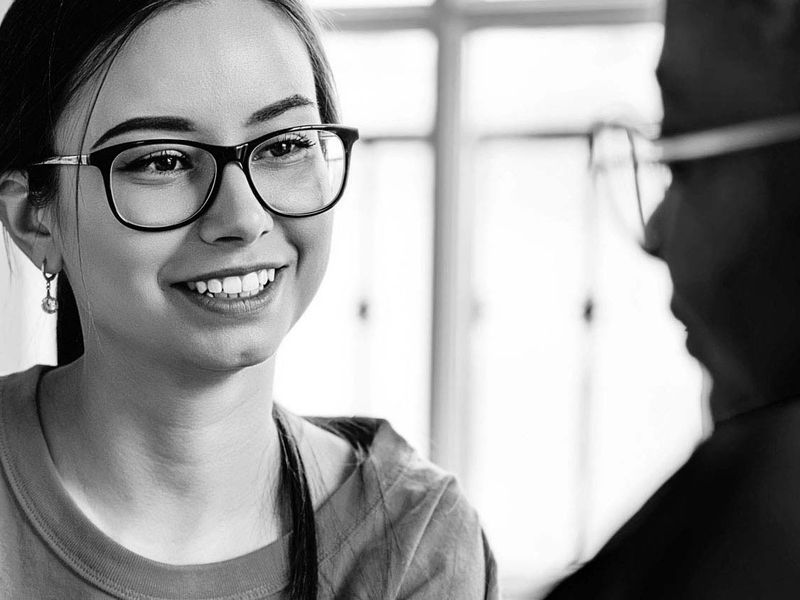 An IDEXX team of experts dedicated to your success
From profile design to strategies for success to staff engagement, get personalized support, guidance, and expertise from the IDEXX team ready to help every step of the way.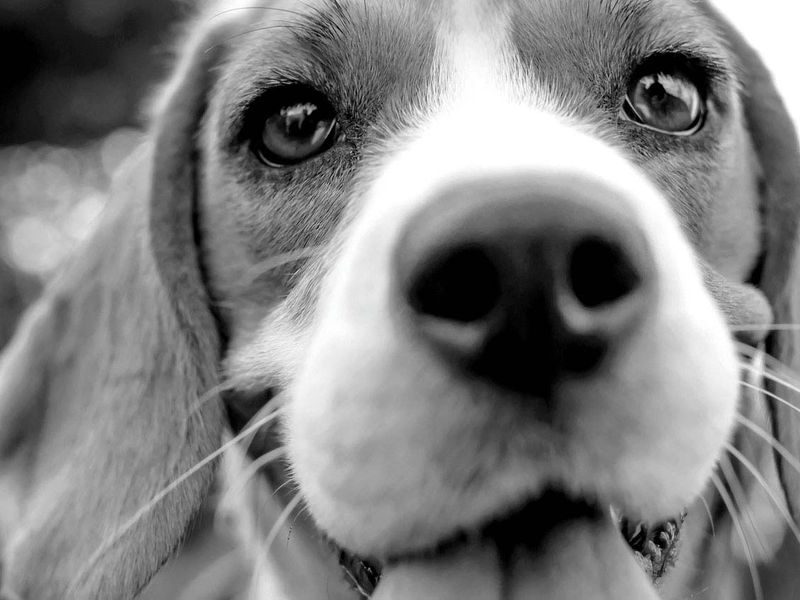 Enroll in IDEXX Preventive Care Simple Start today
Let us help you implement preventive care guidelines simply and seamlessly into your practice's day-to-day workflow.
Speak with an IDEXX Veterinary Diagnostic Consultant to learn more.
Please complete the form below to get started.
---