---
IDEXX Reference Laboratories
DISCOVER MORE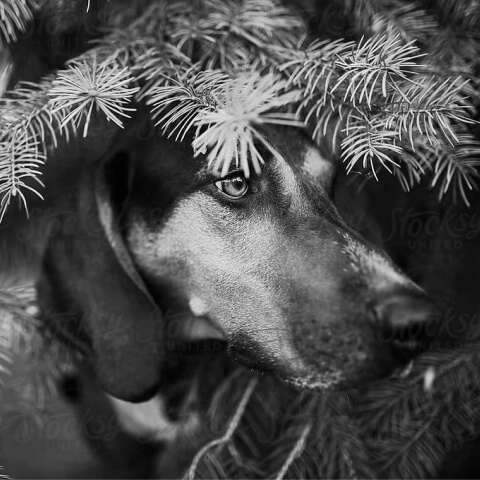 IDEXX Cystatin B Test
A first-of-its-kind veterinary test to detect kidney injury.
With the IDEXX Cystatin B Test, IDEXX's kidney health suite is more comprehensive than ever. Never before have veterinarians been able to detect active or acute injury to the kidneys with a kidney injury marker. Now with the IDEXX Cystatin B Test, a simple urine-based test, you can uncover renal tubular injury when clinical signs may or may not be apparent.
Can a kidney tell you if it's injured? It can now.
If you don't know an injury has occurred, how can you treat for it? The IDEXX Cystatin B Test helps uncover subclinical ongoing (active) injury to the kidney that may or may not affect its function.
When can your practice get its paws on the IDEXX Cystatin B Test?
In late 2023, the IDEXX Cystatin B Test will be added to a number of IDEXX Reference Laboratories panels and profiles that include urinalysis. Plus, it will be available as a standalone and add-on test.
6 examples where the IDEXX Cystatin B Test is beneficial.
You suspect a toxin exposure and are looking to confirm active injury when 
functional markers may not have changed yet.
You are monitoring treatment and recovery from an active injury event.
You need to know if a dog with IRIS CKD Stage 1 is progressing.
You have a patient that may be at higher risk when taking NSAIDs.
You're monitoring the effect on kidneys during a shock event, such as heat stroke or acute pancreatitis.
You're assessing the impact of a hypotensive event during anesthesia to
 determine whether kidney injury is ongoing.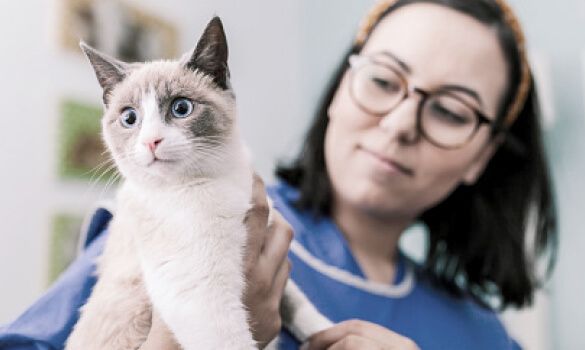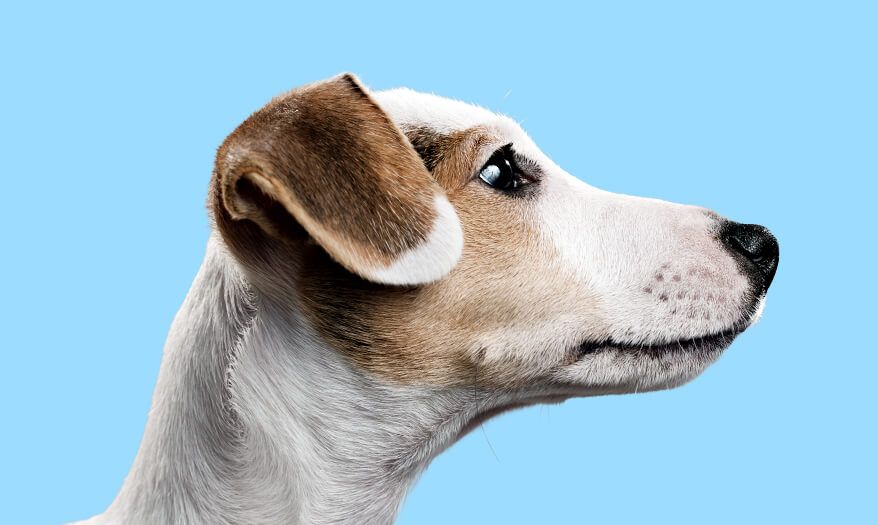 Intuition confirmed.
The most comprehensive solution for kidney health.
Your view into kidney health just got clearer. IDEXX's suite of kidney health diagnostics includes IDEXX SDMA testing for kidney function, the IDEXX FGF-23 Test for management of kidney disease, and now the IDEXX Cystatin B Test for detection of kidney injury. The addition of the IDEXX Cystatin B Test provides a comprehensive view of the kidney by uncovering kidney injury with or without reduced kidney function, complementing SDMA and other functional markers. You've trusted our diagnostics for kidney function and management. Now with the IDEXX Cystatin B Test, you can trust the only diagnostic for active injury.
Global support
We're here for you through it all.

Our team is here to support you how and when you need it, including personalized guidance, education, and training. Through VetConnect PLUS, easily find results, review trending and recommended next diagnostic(s), or take it a step further with IDEXX DecisionIQ to help consider potential diagnosis.
Directory of Tests and Services
Browse the online Directory of Tests and Services to see a comprehensive list of offerings from IDEXX Reference Laboratories.
IDEXXCare Plus
Keeping your practice up-to-date and running smoothly is the IDEXXCare Plus promise. We're at your service 24 hours a day, 7 days a week, to help you deliver the best veterinary care and customer experiences possible.
IDEXX Reference Laboratories
DISCOVER MORE
---