---
IDEXX Reference Laboratories
DISCOVER MORE
Technology and tools that make your work easier
Whole-slide digital cytology interpretation in 2 hours or less 24/7/365
Timely and accurate cytological interpretation is a critical first step toward rapid case management and an enhanced client experience.
Scan and transmit high-resolution whole-slide images directly to IDEXX Reference Laboratories.
Access a global network of veterinary clinical pathologists.
Review cytology results with images, provided exclusively via VetConnect PLUS, alongside other diagnostic results for a comprehensive view of your patient.
Discuss your case with an IDEXX pathologist 24/7/365.
Consult the pathologist dedicated to working on your case directly by phone and email.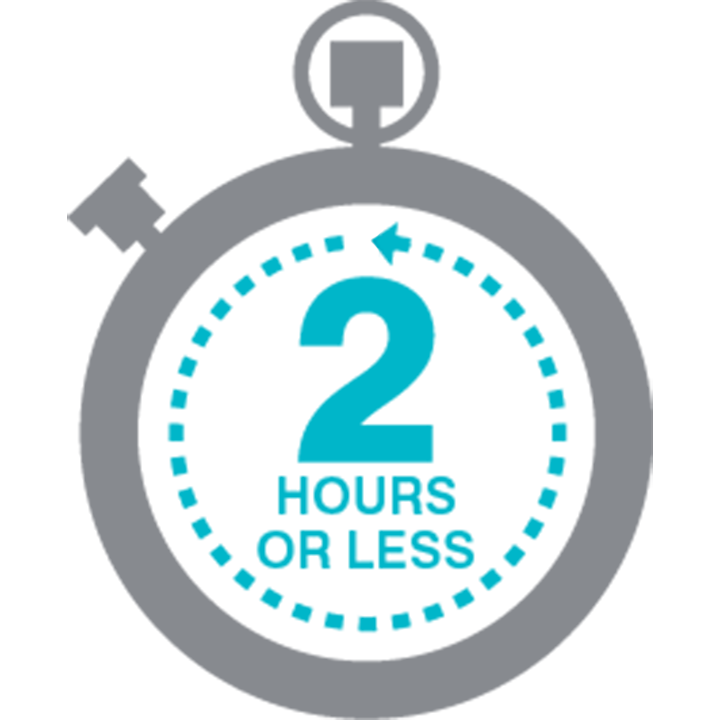 Directory of tests and services
Discover more diagnostic options for faster, more accurate diagnoses. This interactive directory lets you look up test codes, compare panels, and see what's included with different tests.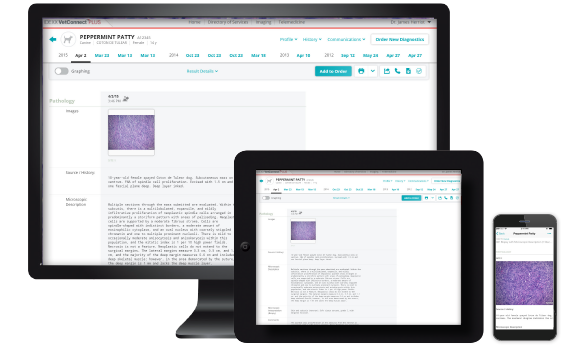 Experience efficiency and flexibility with go-to diagnostic resources.
VetConnect PLUS is the online tool that offers the features you need for fast, effective clinical decision-making
Access differential diagnoses to help interpret results and determine next steps.
Spot trends and abnormalities with at-a-glance patient historical results.
Improve client communications and increase compliance.
Stay up-to-date, save time, and reduce errors.
 
---
3 ways to access VetConnect PLUS
View all of your IDEXX Reference Laboratories results in one convenient place.
Learn more about a specific product or service.
A representative will help you every step of the way.
Order from IDEXX Reference Laboratories
Order tests in VetConnect PLUS or via your integrated practice management system.
Add-on tests to orders within VetConnect PLUS. | Learn how.
Call us to order in-house tests and supplies: 1-888-79-IDEXX
IDEXX Reference Laboratories
DISCOVER MORE
---