---
Version 9.5 upgrade for your Cornerstone Software
There is so much to love in Cornerstone 9.5
Improved navigation of client, patient, and item lists
Ability to "favorite" reports for quick access
30+ improvements for inventory workflows and reports
Reason-for-visit inactivation and defaults
New Client Communications tab
New Appointment Audit Report
Reminder and callback enhancements
Not sure if you have the upgrade on your server? Click here.
Estimate your upgrade time—it's less than you think
Server
On average, this takes 30–60 minutes based on the following:
Database size
Current software version
Diagnostic image history
Upgrades from versions 9.3 and lower require a database rebuild; this can take an additional 10-30 minutes.
Workstation
On average, this takes 15–30 minutes per workstation:
Note that you can upgrade up to 3 workstations at a time

"Our fastest upgrade ever—12 workstations took and hour and 15 minutes!"
—Dr. Kenneth O'Hanlon, All Pets Medical Center, Altus, Oklahoma
Follow this 5-step plan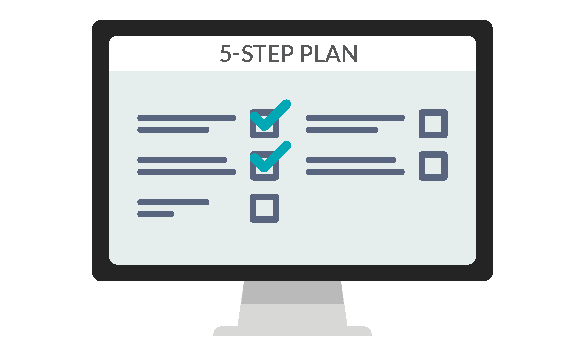 1. Check to see if you have the upgrade.

Directions to find your upgrade on the server

 

Don't see your upgrade? Request software.

2. Pick a day and time to upgrade.

Choose a convenient day and time for your business.

3. Make sure your system is good to go.

Cornerstone 9.5 Software is for practices running Cornerstone 8.5 or later.

4. Freshen up on the installation steps.

5. Get your staff up to speed on the new features in Cornerstone 9.5 Software.

Read the release notes or watch the video tour below.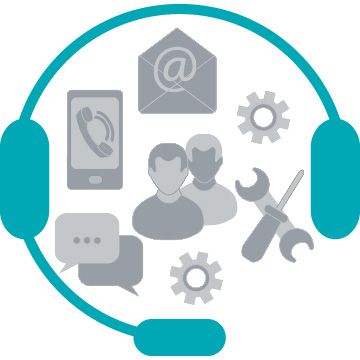 We're here to support you
Contact Cornerstone Software customer and technical support
Monday–Friday, 6:30 a.m.–8:00 p.m. CT
Saturday, 7:00 a.m.–4:00 p.m. CT
Access documents and resources


Hardware systems
Confirm that your system is compatible with Cornerstone 9.5 Software.

Release notes
Read what's new and what has changed with Cornerstone 9.5 Software.
Request a Cornerstone Software upgrade
---