---
SmartFlow
Patient Workflow Software
Minimize bottlenecks in your veterinary practice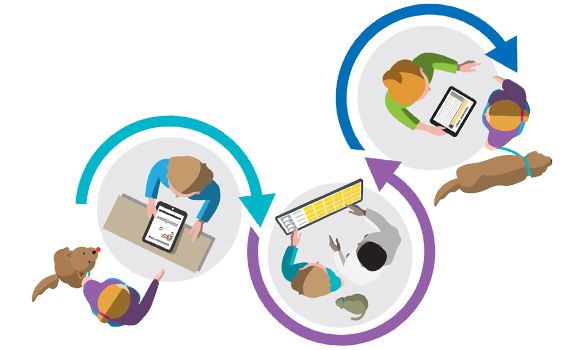 Software that streamlines every step, from admission to discharge
Gain clarity about patient workflows and treatment status.
View up-to-date information from anywhere in the practice.
Share patient information instantly to improve pet-side care.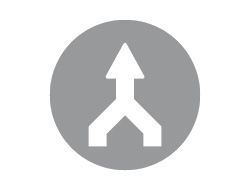 Clearly show care flow
With clear care flow and patient treatment status, there's never a question of what step to take next.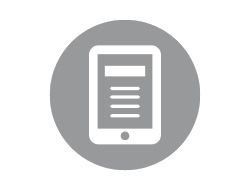 Go paperless
Digitized consent forms, patient charts, and treatment sheets provide better visibility, faster communication, and more mobile access to critical information.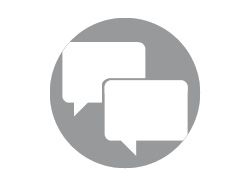 Streamline communication
Improve communication and streamline practice operations so you can add scale with existing staff.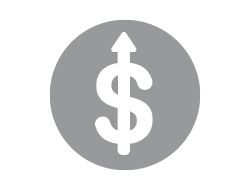 Increase revenue
Estimate transfer and automatic charge capture enable real-time, trackable changes to minimize missed charges in your practice.
Explore the tools that work for you at every step of the patient visit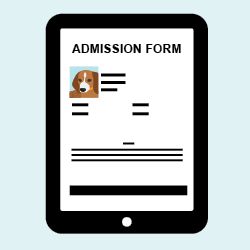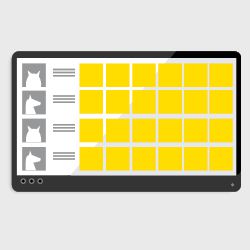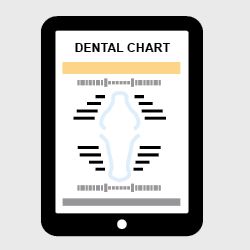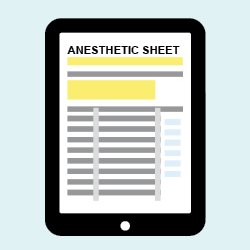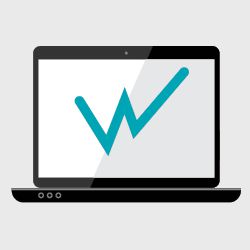 We've seen a good return on investment. As I audit records, I'm not noticing as many missed fees, and it has really helped to decrease the amount of time our doctors are spending writing their medical records."
Genel Les
Veterinary Dental Services
Boxborough, MA
---