---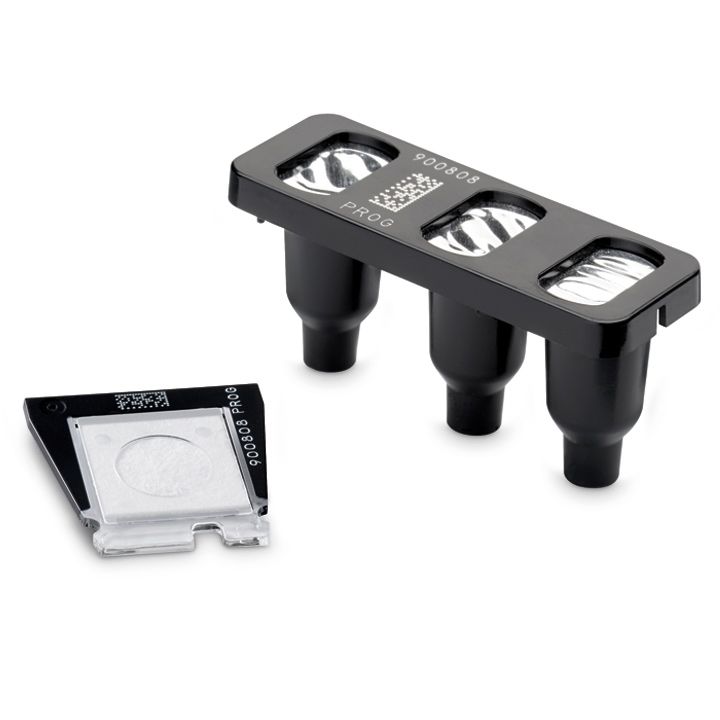 Catalyst Progesterone
Reliably predict canine ovulation with quantitative, in-house results
Share results during the visit. From whole blood to results in 12 minutes.
Count on precision and accuracy. Excellent correlation (r = 0.98) with the reference method.
Easily identify progesterone surges. Graph results and spot trends quickly using VetConnect PLUS.
 
Order Catalyst Progesterone slides
How to run Catalyst Progesterone
Running progesterone on a Catalyst One Chemistry Analyzer
Enter the sample information on the IDEXX VetLab Station.
Load the slide, sample, and reagent.
Close the sample drawer and press the Start button on the analyzer.
Running progesterone on a Catalyst Dx Chemistry Analyzer 
Enter the sample information on the IDEXX VetLab Station.
Select the patient and sample type on your Catalyst Dx Chemistry Analyzer.
Load your sample and the progesterone slide.
Load the reagent and tap Run on the analyzer.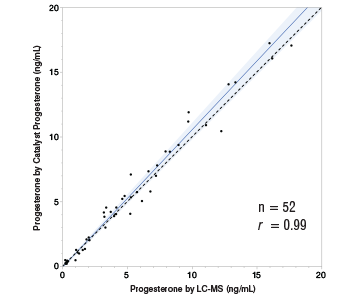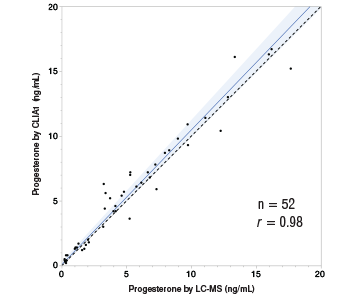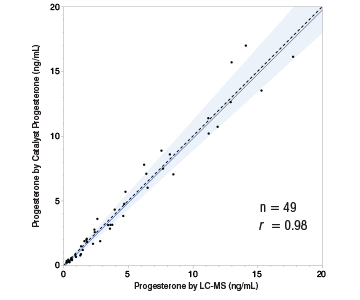 Catalyst Progesterone white paper
Dr. Graham Bilbrough's white paper provides details about the correlation of Catalyst Progesterone to the reference method, liquid chromatography-mass spectrometry (LC-MS), and the test's precision in the range of clinical interest.
IDEXX selected LC-MS as the reference method for Catalyst Progesterone due to its superior specificity, sensitivity, and accuracy, especially in the measurement of steroid hormones, such as progesterone.
Catalyst Progesterone in Practice
Watch IDEXX Medical Affairs Specialist Dr. Elizabeth Schooley explain the relationship between Catalyst Progesterone and IDEXX Reference Laboratories' progesterone test to understand how they compare.
How to interpret results with Catalyst Progesterone
Don't miss the breeding window. Use quantitative, in-house results to reliably predict ovulation and estimate optimal fertility.
Ovulation and time of optimal fertility can be estimated by observing a distinct rise in progesterone concentrations, which is best identified with serial testing.
Catalyst Progesterone reports quantitative results as low as 0.2 ng/mL and as high as 20.0 ng/mL. Refer to the following ranges—which are associated with phases of the canine reproductive cycle—when interpreting Catalyst Progesterone results.
Phase

Progesterone concentration

Recommended action

Anestrus/ proestrus

<1.0 ng/mL

Retest in 2–4 days

Pre-LH* surge

1.0–1.9 ng/mL

Retest in 2–3 days

LH surge

2.0–3.0 ng/mL

Retest in 1–2 days

Post-LH surge/ preovulation

3.1–4.9 ng/mL

Retest in 1–2 days

At or near ovulation

5.0–12.0 ng/mL

Determine breeding schedule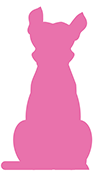 Obtain a baseline measurement of progesterone and vaginal cytology at first signs of heat.
Increase frequency of progesterone testing when 75% of cornified superficial cells are noted on vaginal cytology (typically 3–4 days after a bloody vulvar discharge is noted).
Confirm a definitive and continued rise above 5.0 ng/mL to assess time of ovulation.
Determine breeding schedule based on desired method of insemination and semen type.
 
Important note: The above are guidelines, and individual dogs may vary. Progesterone is best used in conjunction with other monitoring techniques, such as observation of clinical signs, vaginal cytology, vaginoscopy, ultrasound, and additional hormonal testing.
Simplifying the Canine Reproductive Cycle Using the Concentration of Progesterone
Related products
Get the most out of Catalyst Progesterone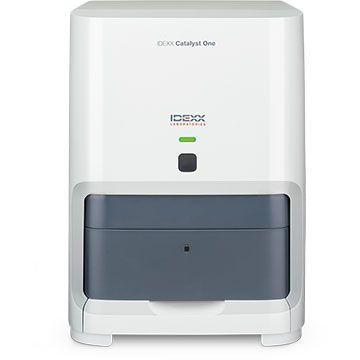 Fast, accurate results
See results for total T4, chemistry, electrolytes, and more, in one run with the Catalyst One Chemistry Analyzer.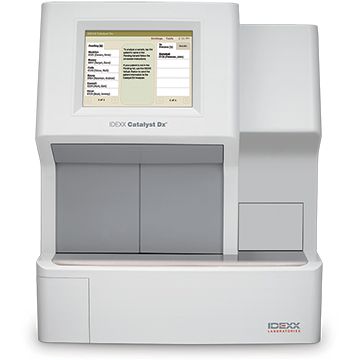 Multiple samples in minutes
Results for total T4, chemistry, electrolytes, and more, for multiple patients with the Catalyst Dx Chemistry Analyzer.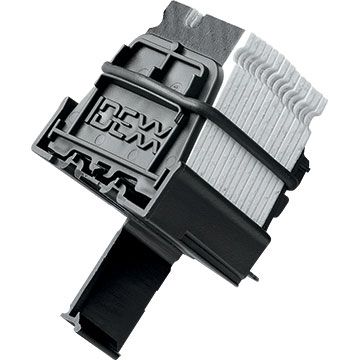 Chemistry profiles in bundles
The Catalyst SDMA Feline Bundle and Catalyst SDMA Comprehensive Bundle make it easy to buy and run a full chemistry profile every time.
Support
Customer service
We're here to help you 24 hours a day, 7 days a week.
1-800-248-2483
IDEXX Test Promise
IDEXX customers enjoy hassle-free returns for unopened, expired products.† In addition, if an IDEXX test does not perform as promised, just call us and we'll credit your IDEXX Points account with 100% of the test's value.
---
*LH is luteinizing hormone.
†Credit available for unopened tests in the form of a discount on a replacement order or as IDEXX Points credited to your account, at IDEXX discretion.
---