---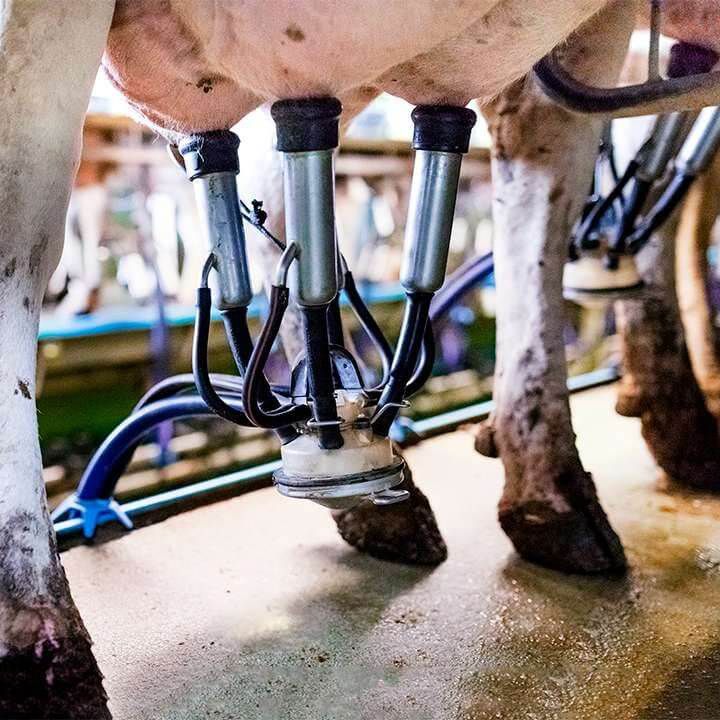 RealPCR MilQ-ID
For rapid and accurate mastitis management
Identify all major mastitis-causing pathogens in less than three hours in fresh or preserved milk samples.
Streamline workflow with flexible testing options for mastitis pathogens using the modular RealPCR platform
Reduce losses associated with mastitis infection
 
What does testing detect?
RealPCR MilQ-ID Mix 1

RealPCR MilQ-ID Mix 2

RealPCR MilQ-ID Mix 3

RealPCR MilQ-ID Mix 4

Staphylococcus aureus

 

Streptococcus agalactiae

 

Mycoplasma bovis

 

Streptococcus uberis

Staphylococcus spp.

 

Gram-positive beta-lactamase gene

 

Streptococcus dysgalactiae

 

E. coli and related Shigella spp.

Enterococcus spp.

 

Klebsiella spp.

 

Trueperella pyogenes

 

Prototheca spp.

Mycoplasma spp.

 

Pseudomonas aeruginosa

 

Corynebacterium bovis

 

Yeast
A complete solution for mastitis management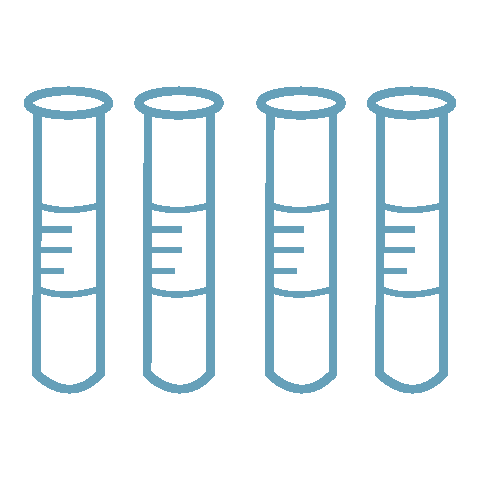 Reagents
Semiautomated extraction protocol and choice of 4 PCR panels enables you to detect all major mastitis-causing pathogens in 3 hours.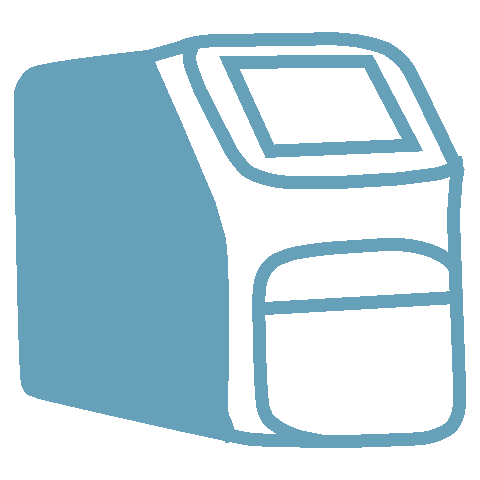 Instruments
Increase lab efficiencies with our range of RealPCR MilQ-ID compatible instruments.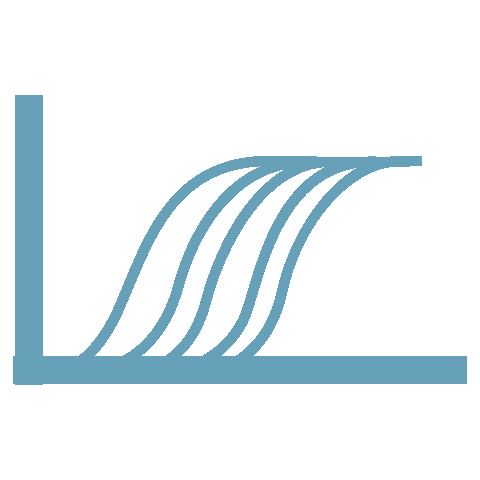 Software
Increase confidence and throughput with IDEXX RealPCR Connect software.
RealPCR MilQ-ID mixes run on the modular RealPCR platform
Used by laboratories worldwide since 2007, the modular platform includes everything you need to simplify testing and increase workflow efficiencies
Learn more about the RealPCR MilQ-ID complete solution
An IDEXX representative will contact you to discuss your testing needs.
Why choose the RealPCR MilQ-ID platform?
Confirm clinical mastitis to quickly determine next steps in mastitis management
Identify subclinical mastitis to improve milk quality
Screen bulk milk samples for contagious bacteria to address problems on-farm
Clinical mastitis
Investigate to quickly determine next steps in mastitis management
Subclinical mastitis
Troubleshoot high somatic cell count and milk quality issues
Prior to dry-off
Determine mastitis management linked to dry-off
Fresh cows
Prevent cows with contagious mastitis from entering the milking herd
---