---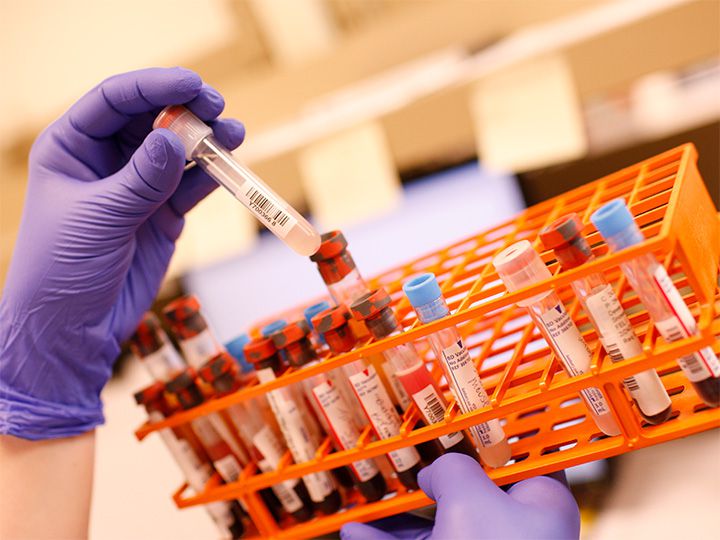 Quality Pledge
We continuously monitor, review and improve our systems to ensure accurate results.
Our commitment to quality allows you to rely on the integrity of your results.
We are continuously updating and improving our procedures and processes in response to changing technology, improvements in efficiencies, and issues that are brought to us by our clients.
We have nine different technical teams to cover the various laboratory specialties. These teams are made up of experts from all over IDEXX, and each team includes laboratory staff, as well as pathologists and laboratory managers.
Our teams meet regularly to share ideas, review quality control and quality assurance, and make recommendations for change. Additionally, team members are in constant contact via email so we can address issues quickly and successfully.
IDEXX also has a medical review board (MRB) that includes pathologists, internal medicine specialists and other key members of our technical team. It is the MRB's responsibility to ensure that our decisions are medically sound and fit the needs of our clients. All new procedures, technical changes and tests must pass the careful 
scrutiny of the MRB prior to becoming part of our operations and menu of services.
Comprehensive standard operating procedures for all testing that are in compliance with the Clinical and Laboratory Standards Institute (CLSI), formerly the National Committee for Clinical Laboratory Standards (NCCLS), and the College of American Pathologists (CAP)
Participation in a national hematology review program comparing our quality-control results with over 100 other laboratories across the nation
Monthly comparison of quality-control results from each laboratory to ensure that all laboratories are reporting consistent, accurate results
Automatic repeat of all critical test results for confirmation
Confirmation by repeat testing of all positive heartworm, FIV and FeLV results
Inspection of each laboratory facility using a detailed inspection list based on the College of American Pathologists guidelines
Participation in the Veterinary Laboratory Association Quality Assurance Program®, where each laboratory receives unknown samples for analysis and comparison to other laboratories across the nation to ensure accuracy
Internal quality-assurance program with samples sent each month to the laboratories for testing and comparison to ensure accurate, consistent results
A comprehensive quality-control program that includes multi-level commercial control samples for all assays
Internal training manuals for all areas of the laboratories
Reduction in errors by investigating all corrected reports and making changes to prevent recurrence
Client feedback—a critical component of our quality-assurance program. Please call us with any questions or concerns.
---
Educational Partner
IDEXX is an Educational Partner of the American Association of Equine Practitioners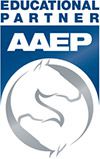 Quick Links
---