---
Bruce L. Claflin
Retired President and Chief Executive Officer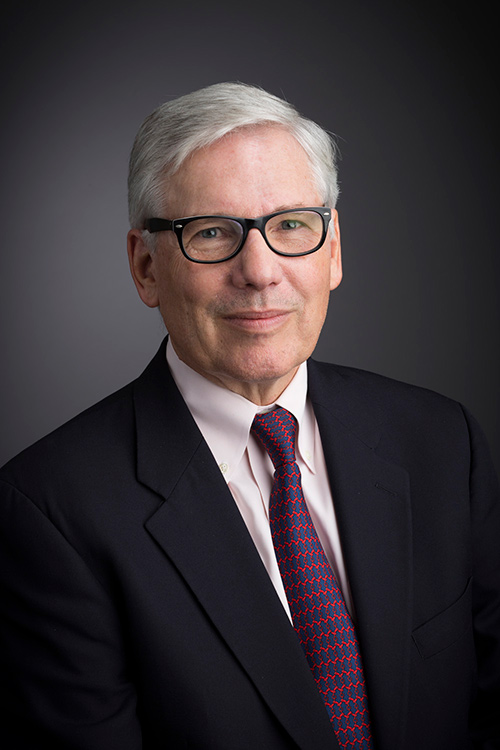 Independent Director
Director since: July 2015
Committees:
Audit
Governance and Corporate Responsibility (Chair)
Other current public company director service:
Ciena Corporation (since 2006)
Former public company director service:
Advanced Micro Devices, Inc. (August 2003 to April 2017) (Chairman March 2009 to May 2016)
3Com Corporation (2001 to 2006)
Time Warner Telecom (2000 to 2003)
3COM CORPORATION
Mr. Claflin served as President, Chief Executive Officer and a member of the board of directors of 3Com Corporation from January 2001 until his retirement in 2006, and he served as President and Chief Operating Officer of 3Com from August 1998 to January 2001. Before joining 3Com, Mr. Claflin worked at Digital Equipment Corporation as Senior Vice President, Sales and Marketing from 1997 to 1998 and as Vice President and General Manager of the PC Business Unit from 1995 to 1997. Before joining Digital Equipment Corporation, Mr. Claflin worked at IBM for 22 years, where he held senior management positions in sales, marketing, research and development and manufacturing. Mr. Claflin holds an undergraduate degree in Political Science from Pennsylvania State University.
Qualifications
As the past Chairman and Chief Executive Officer of 3Com Corporation, a large international public technology company, Mr. Claflin brings extensive leadership, management and corporate strategy experience. Through Mr. Claflin's various executive and senior management roles at IBM and Digital Equipment Corporation, he acquired significant experience in manufacturing, operations and international business transactions, as well as a deep understanding of advanced technology. Mr. Claflin's service on other public company boards, including as the Non-Executive Chairman of the Board of Advanced Micro Devices, a global semiconductor company, offers valuable perspective.
---