---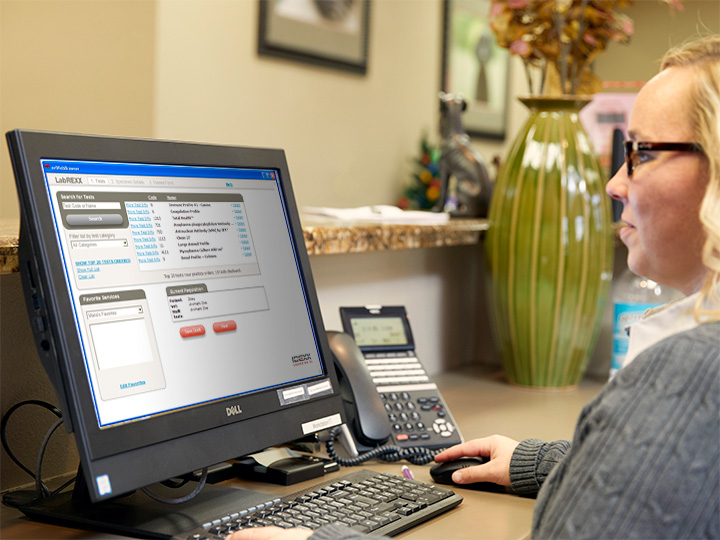 IDEXX LabREXX Software
Spend less time double-checking handwriting and order form accuracy and more time doing the work you love. IDEXX LabREXX Software provides computer-generated requisition forms for streamlined laboratory test ordering to help increase work-flow efficiency.

LabREXX puts test contents, specimen requirements, turnaround times and pricing at your fingertips. And you'll never run out of forms just when you need them most.

LabREXX is available on vetconnect.com and through IDEXX Cornerstone, AVImark and ImproMed Infinity practice information management software.
Benefits
---
Reference laboratory test requisitions made easy
 
With LabREXX Software, you can:
Reduce the steps needed to submit your laboratory sample.
Organize your most commonly used tests into a Favorites List and Top 20 List, making it fast and convenient to select the tests you want.
Find new tests easily with the electronic menu—no need to search through a directory or call customer support.
Ensure that the tests you want are the tests we run with a clean, easy-to-read bar code.
Eliminate the misspellings of patient, owner and doctor names that are sometimes caused by difficult-to-read handwriting.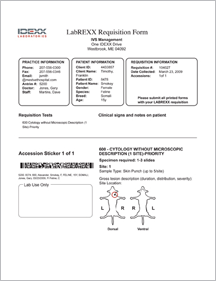 ---
Educational Partner
IDEXX is an Educational Partner of the American Association of Equine Practitioners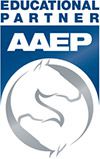 Quick Links
---
AVImark is a registered trademark of McAllister Software Systems.

ImproMed is a registered trademark of ImproMed, Inc.

All other ®/TM marks are trademarks of IDEXX Laboratories, Inc. in the United States and/or other countries.
 
---
---